Zara Pfeifer
Zara Pfeifer shows interest in social and spatial phenomena by blending into the world she is documenting, both as an observer and as an active part of her surroundings–as a co-driver in a truck on a route through Europe(Good Street!) or joining the social life in the housing project Alterlaa(Du, meine konkrete Utopie). Besides photography, she reveals her findings in lectures, audio, and video recordings.
Zara Pfeifer has exhibited work at Austrian Cultural Forum, Berlin; Galerie Kernweine Foto und Raum, Stuttgart, Germany; and Georg Kargl Fine Arts, Vienna, among others.
Pamela Council
Pamela Council is a New York-based interdisciplinary artist creating fountains for Black joy. Guided by material, cultural, and metaphysical quests, Council's practice embodies a darkly humorous and inventive Afro-Americana camp aesthetic she refers to as BLAXIDERMY. Through this lens, Council uses sculpture, architecture, writing, and performance to shed light on under-examined and under-valued narratives.
Pamela Council has exhibited work at Studio Museum in Harlem; New Museum of Contemporary Art, New York; and African American Museum in Philadelphia, among others.
Residents from United States
Dana Robinson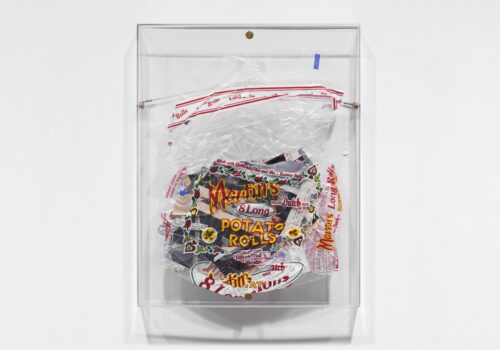 Shanekia McIntosh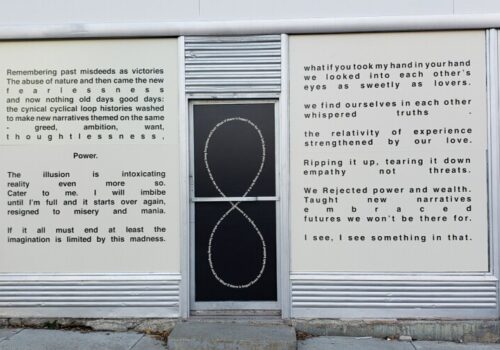 Nathaniel Donnett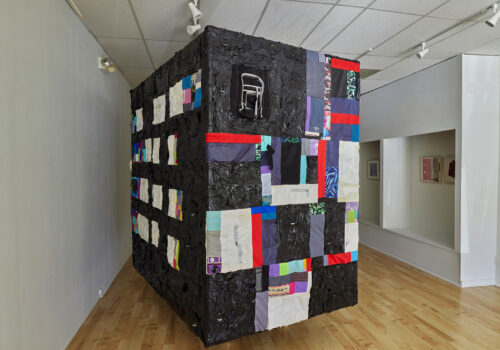 Aslan Goisum
Aslan Goisum tends to mine memory–collective and personal, political and cultural–for clues about colonial realities, how they have been endured and how they might be undone. Identities come into play in his work, as embodied effects of violence perpetrated or unfreedom suffered but also as possible openings, new beginnings. So far, his prime artistic tools have been the moving image, sculptural installation and various paper-based techniques.
Aslan Goisum has exhibited work at Museum of Contemporary Art, Antwerp; Stedeljik Museum, Amsterdam; and Kohta, Helsinki, among others.
Residents from Russia