Current Resident: Dec 1, 2019–Nov 30, 2020
Zai Nomura
Zai Nomura describes his work as a kind of "indecisive point" between death and life. His abstract work drifts between artificial and natural, sculpture and photography, and static and dynamic. According to Nomura, this kind of indecisiveness is based on the ephemerality and vulnerability of the Japanese environment in relation to natural disasters and nuclear experiences.
Zai Nomura has exhibited work at Aichi Triennale; g
allery αM, 
Tokyo; and 
ARTCOURT Gallery, 
Osaka, among others.
nomurazai.com
Current Resident: Jul 1, 2020–Jun 30, 2021
Pamela Council
Pamela Council is a New York-based interdisciplinary artist creating fountains for Black joy. Guided by material, cultural, and metaphysical quests, Council's practice embodies a darkly humorous and inventive Afro-Americana camp aesthetic she refers to as BLAXIDERMY. Through this lens, Council uses sculpture, architecture, writing, and performance to shed light on under-examined and under-valued narratives.
Pamela Council has exhibited work at Studio Museum in Harlem; New Museum of Contemporary Art, New York; and African American Museum in Philadelphia; among others.
pamelacouncil.com
Residents from United States
Patricia Margarita Hernandez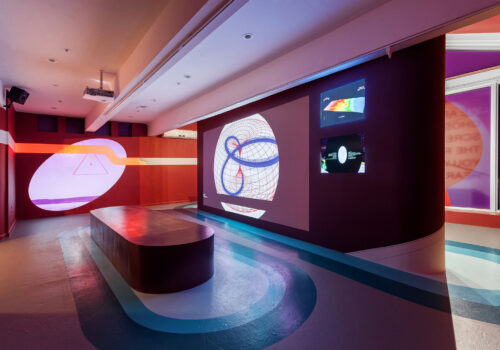 Charles Moore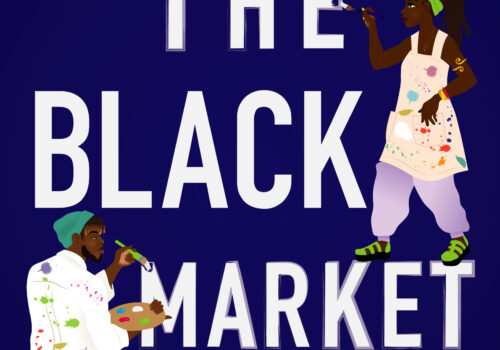 Current Resident: Jan 1, 2020–Dec 31, 2020
Svetlana Bailey
Through installation, drawing and in-camera collage, Svetlana Bailey uses fruit to explore the flesh and gender of human embodiment throughout her work. She uses details and enlarging techniques to create new spatial and form/function relationships between fruit and the body.
Svetlana Bailey has exhibited work at Elizabeth Houston Gallery, New York; Blue Sky Gallery, 
Portland; and 
Artereal Gallery,
Sydney;
among others. 
svetlanabailey.com
Past Residencies