Current Resident: Sep 1, 2022–Aug 31, 2023
Anawana Haloba
Anawana Haloba's artistic practice is an ongoing investigation of societies' positions within various political, social, economic, ideological, cultural, and post-independence frameworks. Haloba drafts poetry in the form of sketches for her work, from which she abstracts to performative-based artworks in moving image, installation, and sound. She constructs scenarios in which the material culture of any given location can be probed and reconsidered within the context of rapidly shifting contemporary subjectivities.
Anawana Haloba has exhibited work at Center Georges Pompidou, France; Biennale di Venezia, Italy; and Sao Paulo Biennial, Brazil, among others.
anawanahaloba.net
Current Resident: Mar 1, 2023–May 31, 2023
Shanekia McIntosh
Shanekia McIntosh is a multidisciplinary artist with a focus on poetry. Her work explores the intersection of passivity and action, apathy and empathy, as well as capitalism's dehumanizing capacities, with the goal of cultivating space for afro-futurism, empathetic political actions, and accessibility.
Shanekia has exhibited work at the New Museum, New York; Collar Works, New York; and Pacific Northwest College of Art, Portland, among others.
shanekiamcintosh.com
Residents from United States
Dana Robinson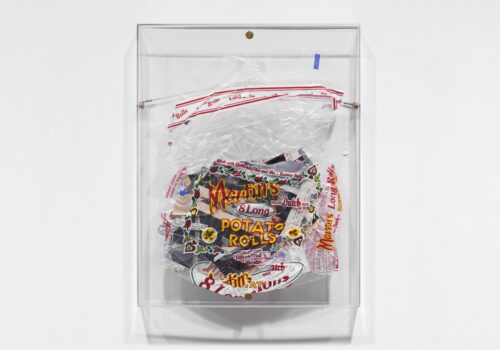 Nathaniel Donnett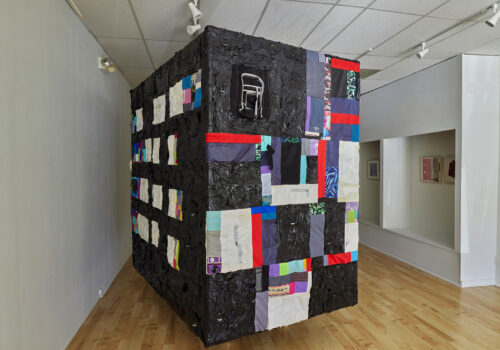 Current Resident: Jan 1, 2023–Jun 30, 2023
Hellen Ascoli
Hellen Ascoli creates multidisciplinary works that weave through memory and sensation. Working primarily with a backstrap loom, Ascoli situates herself within concepts of proprioception, affordances, and translation.
Hellen Ascoli has exhibited works at Art Pace, Texas; Contemporary Art Center, Ohio; and La Nueva Fàbrica, Guatemala, among others.
hellenascoli.com