Tonje Bøe Birkeland
Tonje Bøe Birkeland constructs characters through photography, text, and objects. Her female figures balance on the border between fiction and reality. The landscapes work as a stage and reflect on the making of photographs: character, creator, camera and their common act of travel. The photographs show gaps and parallels in the friction between past and present, one society and another, a human being and a character from the past.
Tonje Bøe Birkeland (born 1985 Bergen, Norway) received an MA in Fine Art from Bergen Academy of Art and Design in 2012. The same year, she was also awarded the Hasselblad Foundation's Victor Fellowship for the work Tuva Tengel (1901-1985) Letters from Mongolia exhibited as part of the exhibition New Nordic Photography at the Hasselblad Center, Gothenburg. Birkeland has been a part of many group shows in Sweden. She was selected to exhibit her work Aline Victoria Birkeland – The Unknown Adventurer at the Bergen Museum, 2011. She has also participated in group shows at Horizonte, Zingst, Germany and Goldener Kentaur, Munich.
Residents from Norway
Wojtek Ulrich
Wojtek Ulrich experiments with conceptual film and video installations in which objects refer to context rather than aesthetics. Aesthetics serve only as a step toward the creation of a new discourse as a way of developing autonomous concepts that reach beyond art. What occurs is a shift in perception of context through the analysis of cultural, political and economic relationships, modifying our expectations and opinions of art.
Wojtek Ulrich received his MFA from the Wroclaw Academy of Fine Arts. His work has been shown in solo exhibitions at Other Gallery, Bejing and White Box, New York. He has participated in group exhibitions at White Box Contemporary, San Diego; White Box, New York; Other Gallery, Shanghai, and Other Gallery, Bejing. He lives and works in New York.
Residents from United States
Yael Frank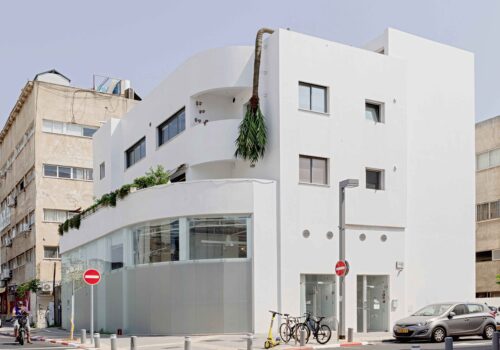 Noa Yekutieli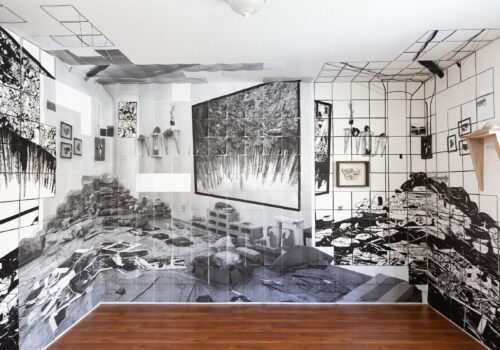 Xavier Acarín Wieland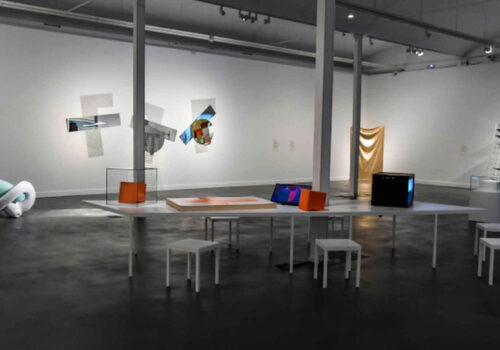 Ilaria Marotta
Ilaria Marotta's curatorial practice is aimed primarily at publishing projects, which since 2009 include the issuing of a magazine and the publication of artist's books. The magazine – intended as an area dedicated to criticism and curatorship, a tool for research, design and display – consists of a layered system, and is an investigation and experimentation space for artists and curators, who are invited to deal with the two-dimensional means. Her experience also includes projects developed in public and institutional contexts and a practice of cataloging and classification of images to be used to activate, through a substitutive display, a device of sense, in the absence of a work of art.
Ilaria Marotta is a curator, writer and publisher. Co-founder and co-director of CURA., a curatorial project which revolves around the production of a magazine, an exhibition space and a publishing company. She has a degree in Art History and a Master for Curators of Contemporary Art and Architecture from the University La Sapienza in Rome. She was part of the curatorial departement of Macro, the Museum of Contemporary Art in Rome and consultant for contemporary art at Museum of Contemporary Art (Arcos) in Benevento. Head of the contemporary art section of Italian Encyclopedia Treccani from 2005 to 2007, she has published texts in catalogs of solo and group exhibitions, published by Electa, Charta, quodilibet and Volume! She has curated and co-curated several projects with international artists and she is currently curator of Commercial Road Project in London. She lives and works in Rome.