Current Resident: Aug 1, 2022–Dec 31, 2022
George Egerton-Warburton
Utilizing text, sculpture, painting and video, George Egerton-Warburton's works embrace stylistic dissonance and the syntax of conceptual art. The artist's practice attempts to investigate the discordance between impulses and behavior shaped by cultural norms.
George Egerton-Warburton has exhibited works at Heide Museum of Modern Art, Melbourne; Shoot the Lobster, New York; and Chateau Shatto, Los Angeles, among others.
georgeegertonwarburton.com
Current Resident: Sep 1, 2022–Sep 30, 2022
Yael Frank
Yael Frank is a multi-disciplinary artist working mainly in sculpture and video. Her satiric projects conceptually hack cultural and textual systems, arguing for emotional connections between historical memory and esoteric consumerist goods. Frank employs comedic strategies to expose multiple points of view on the precarious state of ethical concepts. Her work aims to test the seriousness of political ethos by orchestrating situations that are physically beyond language.
Yael Frank has exhibited work at The Herzliya Museum of Contemporary Art, Israel; The Tel Aviv Museum of Art, Israel; and FuturDome, Milano, among others.
yaelfrank.net
Residents from Israel
Noa Yekutieli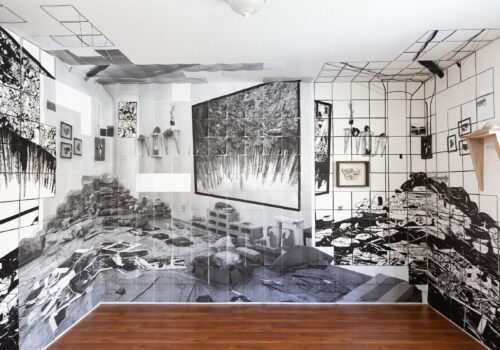 Adam Liam Rose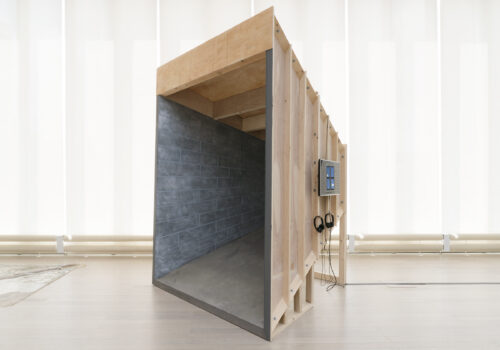 Current Resident: Jul 1, 2022–Sep 30, 2022
Anita Fuchs
Anita Fuchs creates photography and installations inspired by the meaning and symbolism of plants. Her projects begin with an actionist approach; road trips for plantlet smuggling, counting oak leaves in the research station, transporting trees from France to Austria, or cultivating fields.The artist attempts to address current social issues such as climate change, migration, history, global economies, and politics.
Anita Fuchs has exhibited work at Kunsthaus Wien; Belvedere 21; and Kunsthaus Graz, all in Austria, among others.
anitafuchs.at