2017 Supporters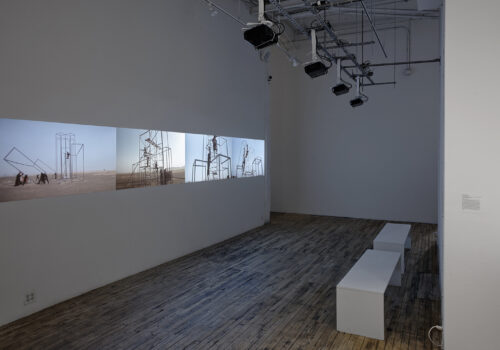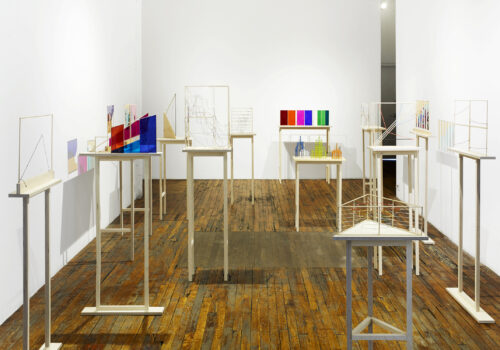 ISCP sincerely thanks and acknowledges the generous support of the foundations, trusts, individuals, government organizations, corporations, and in-kind and pro-bono supporters in 2016. Your patronage is vital to sustaining international contemporary art in New York City and beyond.
We are also grateful for our residency sponsors.
Foundations and Trusts
The Andy Warhol Foundation for the Visual Arts
United States
The Greenwich Collection, Ltd.
United States
The Milton and Sally Avery Arts Foundation
United States
VIA Art Fund
United States
Individuals
Anne Altchek
Director's Circle
Arthur Zegelbone
Board of Trustees
Dennis Elliott
Board of Trustees
Janet Brief Ezersky
Director's Circle
Karen E. Jones
Board of Trustees
Karen Karp
Board of Trustees
Karen Karp
Board of Trustees
Karyn Issa Greenwald Ginsberg
Director's Circle
Laurie Sprayregen
Director's Circle
Lena Saltos
Board of Trustees
Lori Reinsberg
Director's Circle
Marjorie Welish
Board of Trustees
Patricia L. Brundage
Board of Trustees
Teri Volpert
Director's Circle
Yng-Ru Chen
Board of Trustees
Ugochukwu-Smooth C. Nzewi
Board of Trustees
W. David Williams
Board of Trustees
William Harrison
Board of Trustees
Government
In-kind and Pro-Bono Support
Arrogant Swine
United States
Lagunitas Brewing Company
United States
Materials for the Arts
United States