Current Resident: Sep 1, 2020–Dec 31, 2020
Lauren Kelley
Lauren Kelley is a storytelling employing a wry wit when surveying notions of emotional excess. Her approach to animation combines clay-mation with a collection of tan, plastic toys to stylistically evoke the children's television programs of the artist's youth. Her jittery, low-tech ideas take place amongst Technicolor dioramas; a plush backdrop in contrast to the flaccid storylines of a discontented cast of innocent characters.
Lauren Kelley has exhibited work at Centre Pompidou, 
Paris; 
Women and Their Work, 
Austin; and 
The Kitchen, 
New York, among others
laurenkelleystudio.com
Residents from United States
Joiri Minaya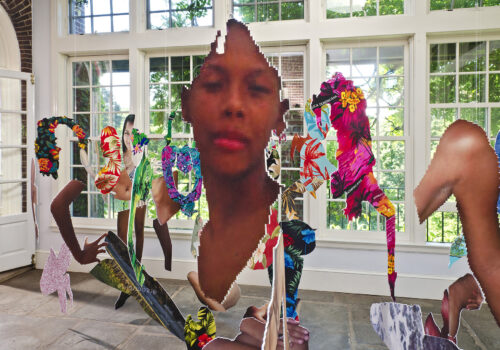 Current Resident: Sep 1, 2020–Dec 31, 2020
Joiri Minaya
Joiri Minaya's work is a reassertion of Self, an exercise of unlearning, decolonizing and exorcizing imposed histories, cultures and ideas. She reconciles the experiences of growing up in the Dominican Republic and navigating the United States and the Global North, using gaps, disconnections and misinterpretations as ground for creativity.
Joiri Minaya has exhibited work at Baxter St at the Camera Club of New York
; 
Wave Hill, 
New York; and 
Centro León, 
Santiago, Dominican Republic, among others.
joiriminaya.com
Residents from United States
Lauren Kelley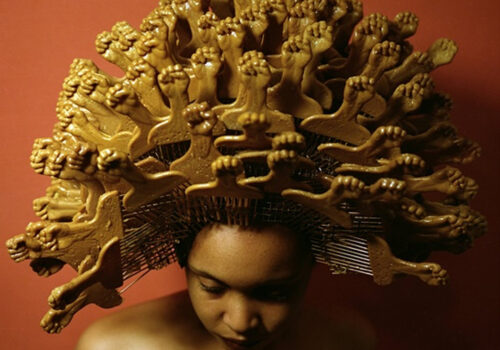 Current Resident: Jan 1, 2020–Dec 31, 2020
Civan Özkanoğlu
Civan Özkanoğlu's interdisciplinary work traces the everyday. He is interested in seemingly mundane stories and daily absurdities and how they converge in public space, mass media, the art world, and in the realm of politics and collective memory. His practice has increasingly moved from photography to other visual, sculptural and performative interventions that tend to the conceptual tensions within artistic production and the exhibition forms it enables.
Civan Özkanoğlu has exhibited work at SALT, Istanbul; National Academy Museum & School, New York; and Istanbul Modern, among others.
civanozkanoglu.com