Current Resident: Sep 1, 2020–Dec 31, 2020
Charisse Weston
Charisse Weston's creative work emerges from deep material investigations of poetics and the autobiographical. She utilizes glass to conceptually embody both the everyday risk of anti-black violence and the precocity and malleability of blackness in the face of this violence. She deploys language and the autobiographical to examine the delicate intimacies and reticent poetics underlying black life. She reuses and re-articulates materials from past installations to formulate the next to represent meaning's capacity to shatter.
Charisse Weston has exhibited work at the Contemporary Art Museum, 
Houston; 
Elizabeth Foundation for the Arts, 
New York; and 
Praz-Delavallade Gallery, 
Los Angeles, among others.
charisseweston.com
Residents from United States
Lauren Kelley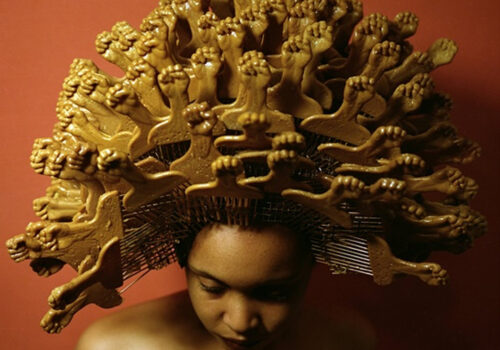 Joiri Minaya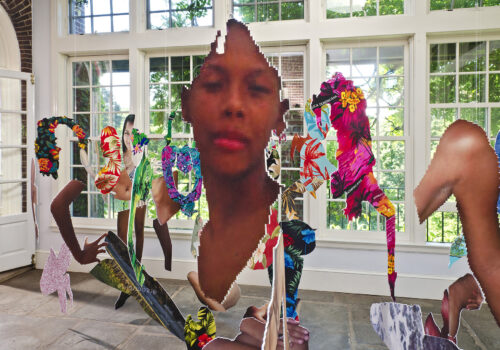 Patricia Margarita Hernandez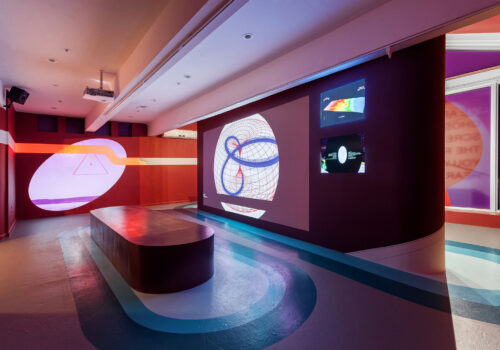 Current Resident: Jun 1, 2020–Sep 30, 2020
New Red Order
New Red Order (NRO) is a public secret society facilitated by core contributors Adam Khalil, Zack Khalil, and Jackson Polys. Now based in New York and working with an interdisciplinary network of Informants, the NRO co-produces video, performance, and installation works that confront desires for indigeneity and obstacles to Indigenous growth and agency.
New Red Order has exhibited work at the Whitney Biennial 2019; Toronto Biennial 2019; and Tate Modern, London, among other institutions.
newredorder.org
Current Resident: Sep 1, 2020–Nov 30, 2020
Nezaket Ekici
Nezaket Ekici creates performances, installations, and videos are often inspired by her dual German-Turkish cultural heritage.
Nezaket Ekici has exhibited work at MARTa Herford, Germany, MoMA PS1, New York, and Art Basel, Hong Kong, among others.
ekici-art.de