Current Resident: Aug 1, 2023–Sep 30, 2023
Merav Kamel & Halil Balabin
Merav Kamel and Halil Balabin are a Tel Aviv-based collaborative duo working together since 2012. Their artistic practice is the outcome of their collective intuition; they follow their instincts to create works that combine absurdity and humor with history, sexuality, and fantasy. Their work is frequently rooted on an inner joke or ironic anecdotes from their daily lives that mix into widespread critical claim. They use with such as fabric, wood, metal, and ceramic to create sculptural dolls and large-scale drawing installations.
Merav Kamel & Halil Balabin have exhibited work at Israel Museum, Jerusalem; Summlung Philara, Düsseldorf; and ZONAMACO Art fair, Mexico City, among others.
halilandmerav.weebly.com
Current Resident: Sep 1, 2023–Nov 30, 2023
Sol Enae Lee
Sol Enae Lee's work is centered on translation and language semantics, articulating things that cannot be stated in words. She investigates performative and often ephemeral aspects such as movement, music, and light to reflect the constraints of language. Text functions as a point of departure for her work and goes through a continual translation process across multiple media in order to embody texts indifferently and open up spaces.
Sol Enae Lee has exhibited work at Bradwolff Project, The Netherlands; BAK basis voor actuele kunst, The Netherlands; and Venice International Performance Art Week, Italy, among others.
solenaelee.info
Residents from South Korea
Current Resident: Jul 1, 2023–Jun 30, 2024
Laura Bernstein
Laura Bernstein creates layered worlds that explore human and animal behavior, as well as mythologies of metamorphose. Her work reflects on the climate through video, performance, installation, and painting, drawing inspiration from medieval illuminated manuscripts and theatrical spectacle traditions.
Laura Bernstein has exhibited at Essex Flowers Gallery; BRIC; and Children's Museum of the Arts, all in New York, among others.
rarabernstein.com
Residents from United States
Nikita Shokhov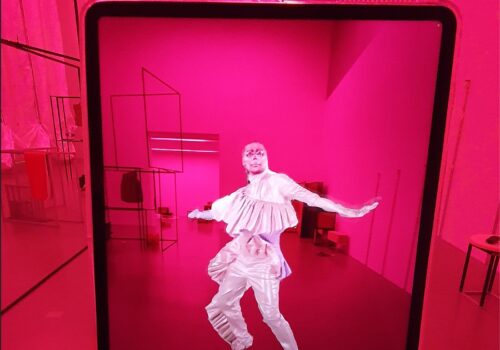 Alicia Grullón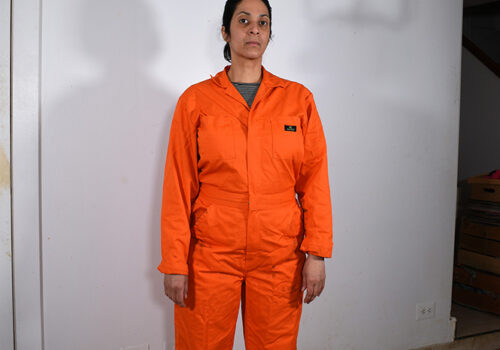 Miatta Kawinzi