VOID
VOID is a Brussels-based visual art collective founded in 2013 by Arnaud Eeckhout and Mauro Vitturini. VOID's research is focused on the use of sound as a visual medium to question human perception and interaction.
VOID has exhibited work at ARTER – Space for Art, Istanbul; BOZAR Centre for Fine Arts, Brussels; and Museum of Contemporary Art of Rome, among others.
Andrea Flemming
Andrea Flemming has a multidisciplinary practice that includes photography, sculpture, installation and temporary interventions. She has a particular interest in mirrored glass, which Flemming uses in exhibition spaces. She connects its reflective surfaces with the photographs and objects she creates.
Andrea Flemming has exhibited work at Kunstverein Trier Junge Kunst e.V.; 
Westpol A.I.R. Space, 
Leipzig; and 
Galerie Bunker–D, 
Kiel, among others. 
Residents from Germany
Jesse Chun
Jesse Chun's interdisciplinary work begins with examining legal and historic documents, linguistic pedagogies, and records of cultural memory. She uses text, digital media, sound, sculpture, and publishing as ways to unlearn and re-interpret language's relationship to bureaucracy, power, and place. Her practice considers new poetics that are rooted in diasporic and postcolonial languaging, and possibilities of untranslatability.
Jesse Chun has exhibited work at Queens Museum; Brooklyn Academy of Music; and Bronx Museum of the Arts, all New York, among others.
Residents from United States
Nikita Shokhov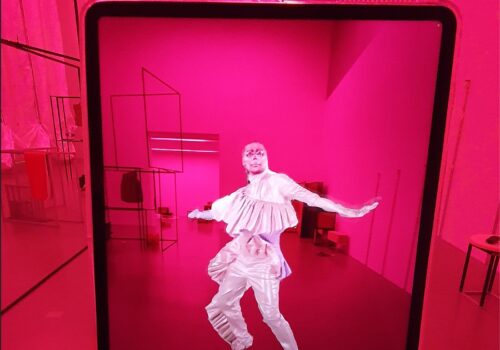 Alicia Grullón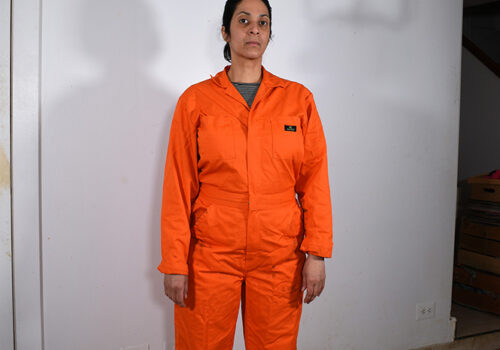 Miatta Kawinzi