Current Resident: Jul 1, 2023–Jun 30, 2024
Laura Bernstein
Laura Bernstein creates layered worlds that explore human and animal behavior, as well as mythologies of metamorphose. Her work reflects on the climate through video, performance, installation, and painting, drawing inspiration from medieval illuminated manuscripts and theatrical spectacle traditions.
Laura Bernstein has exhibited at Essex Flowers Gallery; BRIC; and Children's Museum of the Arts, all in New York, among others.
rarabernstein.com
Residents from United States
Nikita Shokhov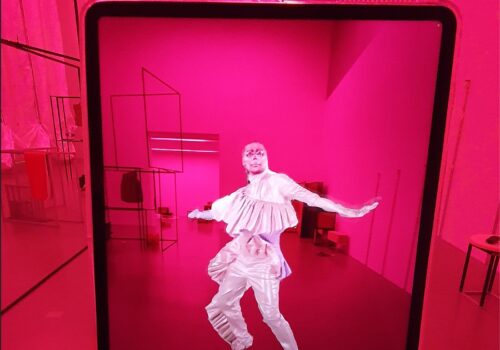 Alicia Grullón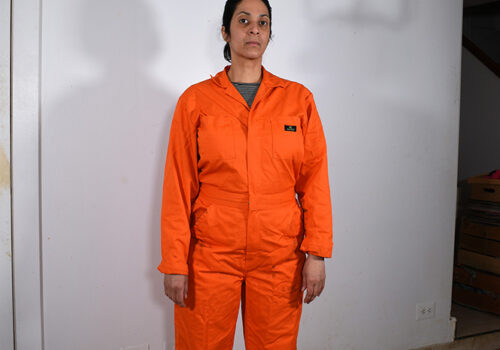 Miatta Kawinzi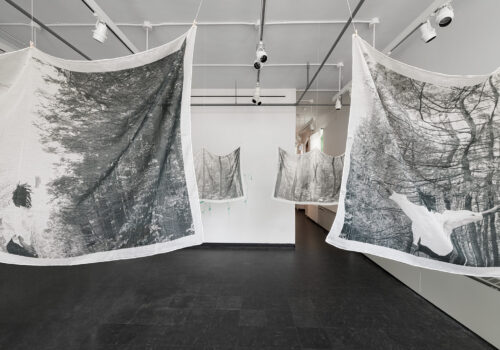 Current Resident: Sep 1, 2023–Feb 29, 2024
Carlos Quijon, Jr.
Carlos Quijon, Jr. is a Manila-based art historian, critic, and curator. He was a fellow of the research platform Modern Art Histories in and across Africa, South and Southeast Asia (MAHASSA) convened by the Getty Foundation's Connecting Art Histories project, and has written exhibition reviews for publications such as Artforum, MoMA's post, Queer Southeast Asia and ArtReview Asia. Quijon previously co-curated the exhibition series Afro-Southeast Asia in Singapore, 2021, Manila, 2022, and Busan, 2022, and recently started the curatorial project Archipelagic Futurisms. In 2024, he will curate the Philippine Pavilion at the 60th Venice Biennale.

Carlos Quijon, Jr. has curated exhibitions at Vargas Museum, Philippines; ADM Gallery, School of Art, Design and Media, Singapore; and ASEAN Culture House, South Korea, among others.
carlosquijonjr.crd.co
Residents from Philippines
Current Resident: Mar 31, 2023–Mar 31, 2024
Tali Keren
Tali Keren is a multidisciplinary artist and educator born in Jerusalem and based in Brooklyn. Her performances, videos, and installations center on the formation of political ideology, historical mythologies, and the ongoing legacies of settler colonialism. Through poetic interventions into archival sources, legislative documents, and the creation of immersive documentary installations, Keren seeks to unsettle foundational national myths. Her practice is grounded in collaboration, cross-disciplinary dialogue, and experimental pedagogy as a way to forge new forms of collectivity and political imaginaries.
Tali Keren has exhibited at Museum of Contemporary Art Detroit, Detroit; Queens Museum and Eyebeam, both New York City, among others.
talikeren.com