Current Resident: Jan 1, 2022–Dec 31, 2022
Fatima Moallim
Fatima Moallim is a self-taught artist who works with performance, drawing and installation. The foundation of her performance-acts lies in spatial experience where she often appears with her back against the viewer. In Moallim's installations, drawings expand into the room blending boundaries between the figurative and the abstract, the self and the other, memory and oblivion.
Fatima Moallim has exhibited work at Moderna Museet, Stockholm; Göteborg International Biennial for Contemporary Art, Göteborg; and KINDL – Centre for Contemporary Art, Berlin, among others.
Current Resident: Sep 1, 2022–Feb 28, 2023
Clae Lu
Clae Lu is a queer, second generation Han Chinese American artist from Queens, NY. They identify as an artist, designer, cultural worker, and Chinese zither (古筝) musician. Lu believes in the power of the arts and grassroots activism to foster dialogue, reflection, and action.
Clae Lu has exhibited work at the Metropolitan Museum of Art; Elsewhere; and Wook + Lattuada Gallery, all in New York City, among others.
clarajlu.com
Residents from United States
Yael Frank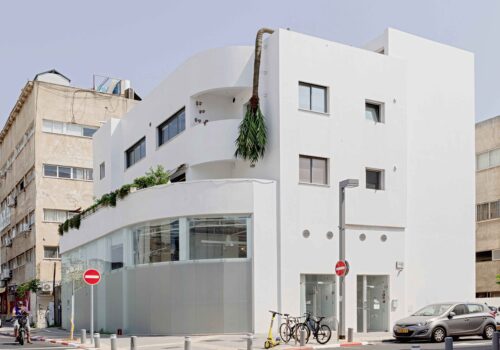 Noa Yekutieli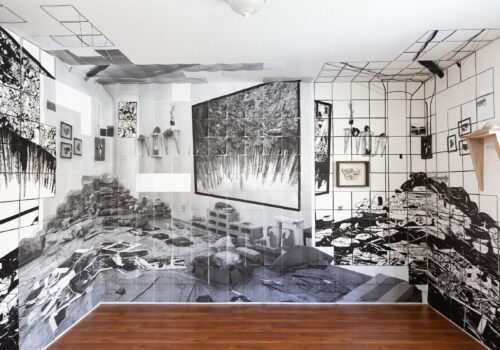 Xavier Acarín Wieland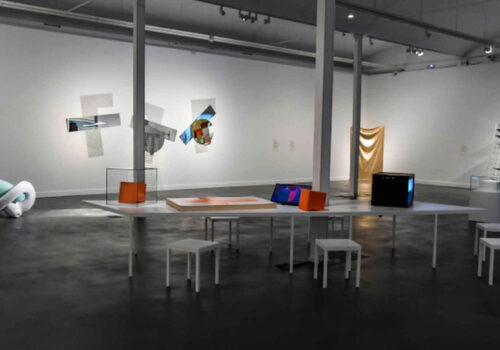 Current Resident: Jul 1, 2022–Jun 30, 2023
Felix Kindermann
Felix Kindermann's work addresses the relationship between humans and their environment, inter-human communication, and the relationship between individuality and collectivity through sculpture, sound art, performance, photography, video, and printmaking. By (de)constructing and (re)assembling objects, architectures and languages, Kindermann examines reciprocity. The artist is interested by the physical, mental, and social dimensions of the human body, which he reflects by assembling self-reflexive entities from fragmented parts.
Felix Kindermann has exhibited work at Museum Ludwig and Simultanhalle, Cologne;  KANAL- Centre Pompidou, Brussels; and Stedelijk Museum voor Actuele Kunst, Ghent, among others.
felixkindermann.com
Residents from Germany