Current Resident: Sep 1, 2020–Nov 30, 2020
Nezaket Ekici
Nezaket Ekici creates performances, installations, and videos are often inspired by her dual German-Turkish cultural heritage.
Nezaket Ekici has exhibited work at MARTa Herford, Germany, MoMA PS1, New York, and Art Basel, Hong Kong, among others.
ekici-art.de
Current Resident: Oct 1, 2020–Dec 31, 2020
Devin N. Morris
Devin N. Morris collapses memory and space to envision delicate new realms of existence. Informed by his upbringing in Baltimore and his personal experiences as a queer man of color, his work often portrays semi-fictive characters who exchange acts of kindness and care within surreal domestic settings. Extending his practice of collage into physical assemblage and sculpture, Morris creates site-specific environments that refract the domestic interior and subvert traditional values and social boundaries.
Devin N. Morris has exhibited work at Baltimore Museum of Art; Bass Museum, Miami; and P.P.O.W. Gallery, New York, among others.
devinnmorris.com
Residents from United States
LaMont Hamilton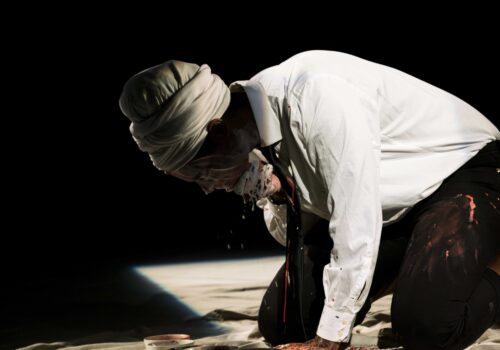 Lauren Kelley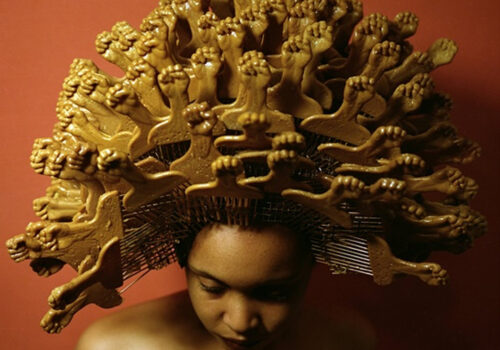 Joiri Minaya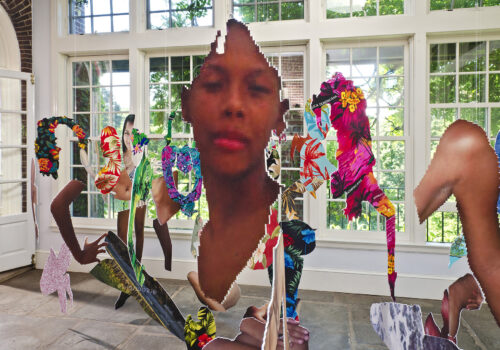 Current Resident: Jan 1, 2020–Dec 31, 2020
Malte Bartsch
In his work Malte Bartsch combines childish naivety with technical refinement. He tries to solve the questionable position of the given truth. His installations work with physical laws but also dissolve them.
Malte Bartsch has exhibited work at Neue Nationalgalerie, Berlin; Hamburger Bahnhof – Museum für Gegenwart – Berlin, Städtische Galerie Wolfsburg, among others.
maltebartsch.de