Current Resident: Jul 1, 2023–Dec 31, 2023
Elias Wessel
Elias Wessel employs photography to create images and multidisciplinary projects that reflect contemporary societal discourses. His works contribute to discussions about sociological and political development and the historical dialogue between photography and painting, exploring topics such as digitalization and questions of identity.
Elias Wessel has exhibited work at 1014, New York; Palais Beauharnais, Paris; and Kunstsammlung im Willy-Brandt-Haus, Berlin, among others.
eliaswessel.com
Residents from United States
Nikita Shokhov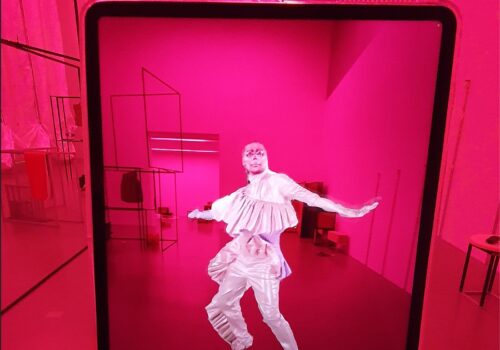 Alicia Grullón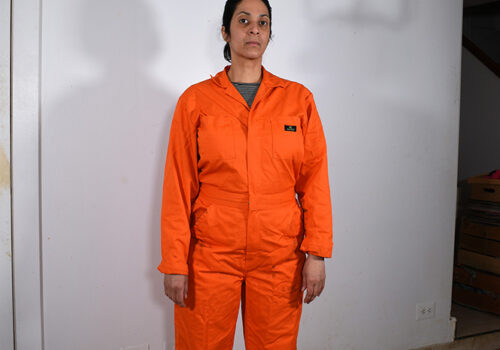 Miatta Kawinzi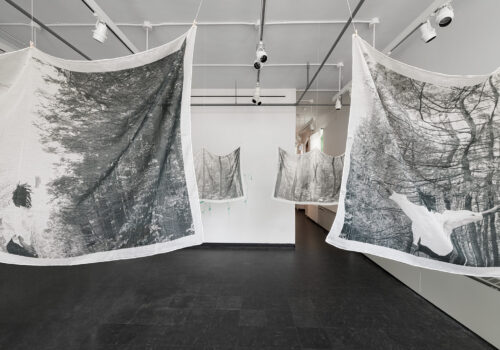 Current Resident: Sep 1, 2023–Dec 31, 2023
Ebtisam Alsaffar
Ebtisam Alsaffar's paintings adhere to the ideals of Abstract Expressionist art, employing spontaneous and bold brushstrokes. She attempts to convey the essence of the human face by employing vibrant colors and gestural techniques.
Ebtisam Alsaffar has exhibited work at Qatari Contemporary Art, UNESCO, Paris; Mediterranean Contemporary Art Symposium, Morocco; and Arabic Arts Symposium, Sudan, among others. 
Current Resident: Aug 1, 2023–Dec 31, 2023
Liz Nowell
Liz Nowell is a curator and cultural leader with 15 years experience in Australian and international contemporary art. Her curatorial practice is informed by cross-cultural collaboration, intersectionality and trauma-informed frameworks. Nowell has held leadership positions at Institute of Modern Art and Contemporary Art Centre of South Australia, and is the CEO of Adelaide Contemporary Experimental, all in Australia.
Liz Nowell has curated exhibitions at Institute of Modern Art; Australian Centre of Contemporary Art; and Adelaide Contemporary Experimental, all in Australia, among others.