Current Resident: Jan 1, 2019–Jun 30, 2019
Fatma Bucak
Fatma Bucak's works in performance, photography, sound, and video, centre on political identity, religious mythology, and landscape as a space of historical renegotiation. Investigating the fragility, tension and irreversibility of history, the power of testimony, and memory in her practice, she questions traditional forms of history-making as well as cultural and gender norms.
Fatma Bucak lives and works between London and Istanbul. Born in Turkey, she studied Philosophy and Art History before completing her MA in Photography at the Royal College of Art in London. Bucak has exhibited work at Fondazione Merz, 
Torino; Institute of Contemporary Arts, London
; and 
54th Venice Biennale, Tese di San Cristoforo – Arsenale, 
Venice, among others. 
Residents from Turkey
Current Resident: Jul 1, 2018–Jun 30, 2019
ektor garcia
ektor garcia is multidisciplinary artist who approaches sculptural installation through wide-ranging experiments with craft techniques and materials. Throughout his practice, he develops a lexicon of crochet, weaving and fibre-work, including the use of ceramic, metal, leatherwork, found materials, and the principles of assemblage and social sculpture. Garcia is in constant pursuit of modes of making and presentation that trouble the division between so-called high and low culture.
ektor garcia has exhibited work at Art Basel, Switzerland and kurimanzutto, Mexico City, among others.
Residents from United States
Orr Menirom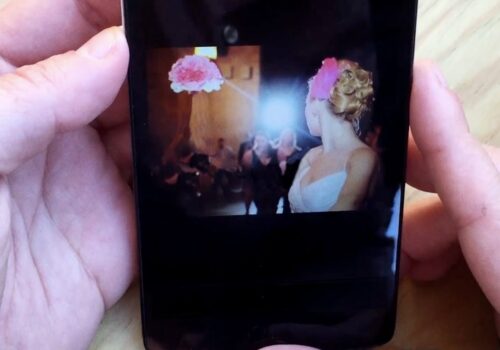 Current Resident: Feb 1, 2019–Mar 31, 2019
Orr Menirom
Orr Menirom's work examines how digital moving images form personal memories and collective narratives. She explores how digital imagery reflects upon, and interjects with, the daily reality of social and political life. Her works are influenced by research-based practices, documentary filmmaking and video essays. Part of her process involves re-editing found footage. She also creates environments which are documented and edited into moving image work.  
Orr Menirom has exhibited work at Pippy Houldsworth Gallery, London; International Film Festival Rotterdam; and Tel Aviv Museum of Art, among others.
orrmenirom.com