Current Resident: Aug 1, 2022–Oct 31, 2022
Ittah Yoda
Ittah Yoda is a duo formed by Kai Yoda and Virgile Ittah. Ittah Yoda have developed their artistic identity through the use of digital technology, which has served as a channel for cross-cultural creative collaborations. Their work takes the form of large generative and performative installations. Through haptic experience, they attempt attempt a therapeutic approach to reframe ways of communicating and living together in the dawn of symbiocene.
Ittah Yoda has exhibited work at Rencontres d'Arles, France; Grand Palais Ephemere, Paris; and Frieze Cork Street, London, among others.
ittahyoda.com
Residents from France
Current Resident: Sep 1, 2022–Sep 30, 2022
Ginta Tinte Vasermane
Ginta Tinte Vasermane is an artist and curator working in a variety of mediums including motion picture, multi-channel video installation, film, sculpture, and costume design. She creates theatrical scenes that are filmed in cinematographic settings and then set up as multi channel video installations. In her work, she experiments with behavioral patterns, social norms, and role play.
Ginta Tinte Vasermane has exhibited work at the European Media Art Festival, Germany; Art Rotterdam, The Netherlands; and Stockholm Independent Art Fair, Sweden, among others.
gintatinte.info
Current Resident: Jul 1, 2022–Jun 30, 2023
Sarah Tortora
Sarah Tortora draws inspiration from canonical sculptures, urban infrastructure, and museum display. Her work alternates between relational warmth and misidentification, and functions parallel to language to create intuitive replicas of archetypal objects. Tortora's work conjures the psychic displacement necessary to comprehend the cultural displacement such archetypes can induce. The artist accepts the premise that every equestrian monument is truly a Trojan horse, and questions legacies of labor across geological time.
Sarah Tortora has exhibited work at Ulterior Gallery, New York; C. Grimaldis Gallery, Baltimore; and NADA x Foreland, Catskill, among others.
sarahtortora.com
Residents from United States
Yael Frank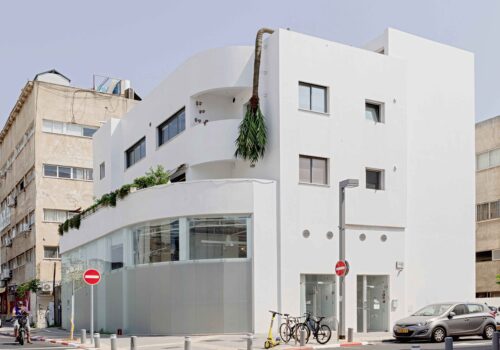 Noa Yekutieli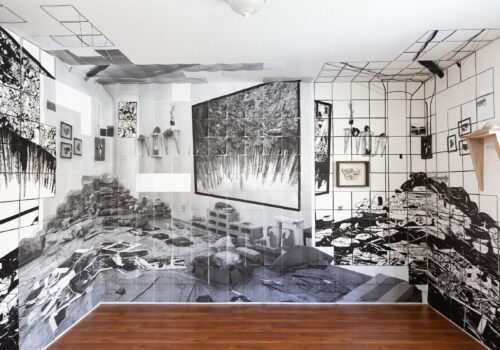 Xavier Acarín Wieland