Shanekia McIntosh
Shanekia McIntosh is a multidisciplinary artist with a focus on poetry. Her work explores the intersection of passivity and action, apathy and empathy, as well as capitalism's dehumanizing capacities, with the goal of cultivating space for afro-futurism, empathetic political actions, and accessibility.
Shanekia has exhibited work at the New Museum, New York; Collar Works, New York; and Pacific Northwest College of Art, Portland, among others.
Residents from United States
Nikita Shokhov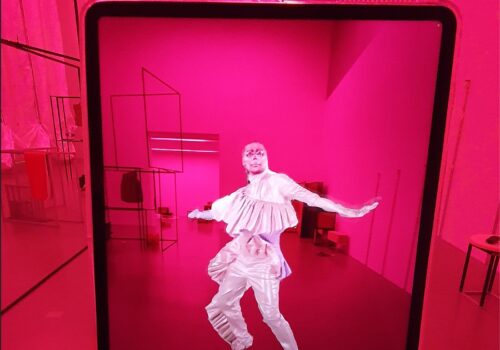 Alicia Grullón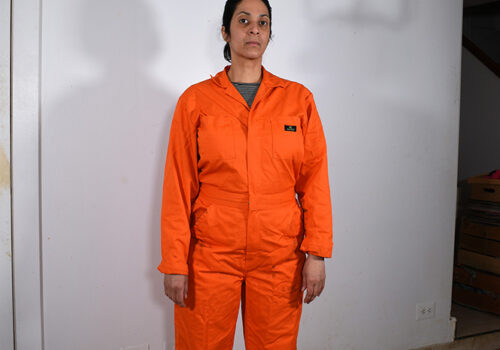 Miatta Kawinzi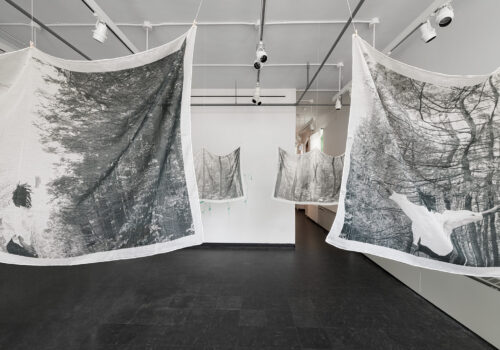 Mikhail Tolmachev
Mikhail Tolmachev is a visual artist working with sound, video, photography, and spatial installations. His research-based practice explores the relationship between images, power, and the politically mediated production reality, as well as the fractures of representation and the violent history of visibility.
Mikhail Tolmachev has exhibited work at Moscow Museum of Modern Art, Russia; Badischer Kunstverein, Germany; and the 2015 Kyiv Biennial, Ukraine, among others.
Residents from Germany
Charlotte Sprogøe
Charlotte Sprogøe is a curator working with performance and installation. She previously worked as Chief Curator at Kunsthal Arhus and has held positions at Tranen Contemporary Art Center, The Danish National Gallery, and Brandts Museum, among others. Sprogøe is currently a PhD fellow in Curatorial Practice at The Royal Danish Academy of Fine Arts.
Charlotte Sprogøe has curated exhibitions at Kunsthal Charlottenborg; Kunsthal Aarhus; Brandt Museum, all in Denmark, among others.
Residents from Denmark