Current Resident: Sep 1, 2020–Dec 31, 2020
Lauren Kelley
Lauren Kelley is a storytelling employing a wry wit when surveying notions of emotional excess. Her approach to animation combines clay-mation with a collection of tan, plastic toys to stylistically evoke the children's television programs of the artist's youth. Her jittery, low-tech ideas take place amongst Technicolor dioramas; a plush backdrop in contrast to the flaccid storylines of a discontented cast of innocent characters.
Lauren Kelley has exhibited work at Centre Pompidou, 
Paris; 
Women and Their Work, 
Austin; and 
The Kitchen, 
New York, among others
laurenkelleystudio.com
Residents from United States
Joiri Minaya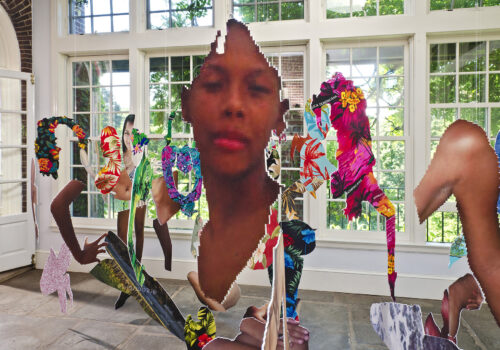 Charisse Weston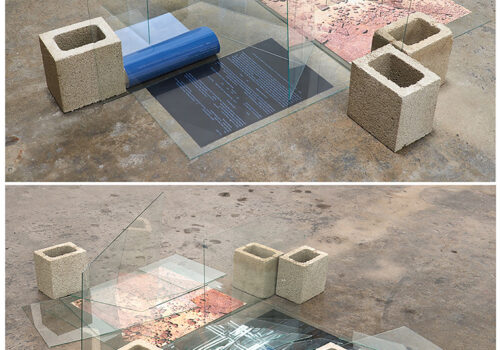 Patricia Margarita Hernandez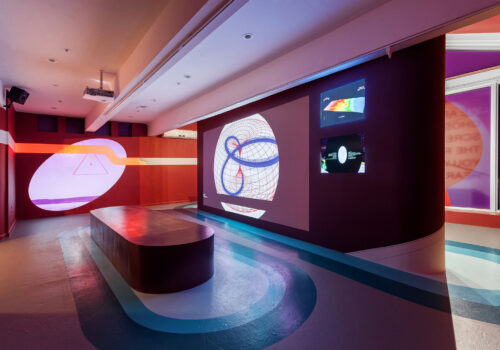 Current Resident: Jul 1, 2020–Sep 30, 2020
Patricia Margarita Hernandez
Patricia Margarita Hernández is a curator and researcher based in Brooklyn. Her work, which is often grounded in collaboration, focuses on the intersections of digital technology, climate change, and feminist theory. Most recently, she was an assistant curator at Dia Art Foundation, New York, NY. Hernández also held the position of Associate Director at A.I.R. Gallery, Brooklyn, the first artist-run collective dedicated to feminist practices within the United States. At A.I.R., she co-curated exhibitions such as Dialectics of Entanglement: Do We Exist Together? and The Scalability Project.
Since 2015, Patricia Margarita Hernández has been a founding member of Alliance of the Southern Triangle (A.S.T.), an art and design initiative that employs the art field as a platform from which to broaden interdisciplinary collaboration with a focus on urbanism and sea level rise. Its members include Diann Bauer, Felice Grodin, and Elite Kedan. Recent exhibitions with A.S.T. include Intertidal, ArtCenter South Florida, Miami, FL (2018) and Sharjah Biennale 13, Sharjah, UAE (2017). Hernández holds a master's degree from the Center for Curatorial Studies at Bard College in Annandale-on-Hudson, New York.
patriciamhernandez.com
Current Resident: Jan 1, 2020–Dec 31, 2020
Civan Özkanoğlu
Civan Özkanoğlu's interdisciplinary work traces the everyday. He is interested in seemingly mundane stories and daily absurdities and how they converge in public space, mass media, the art world, and in the realm of politics and collective memory. His practice has increasingly moved from photography to other visual, sculptural and performative interventions that tend to the conceptual tensions within artistic production and the exhibition forms it enables.
Civan Özkanoğlu has exhibited work at SALT, Istanbul; National Academy Museum & School, New York; and Istanbul Modern, among others.
civanozkanoglu.com