Current Resident: Sep 1, 2020–Dec 31, 2020
Kameelah Janaan Rasheed
Kameelah Janan Rasheed is a learner grappling with the poetics, politics, and pleasures of the unfinished: ecologies of Black living, Black textual production, Black utterances, and Black spiritualities. She creates ecosystems of iterative and provisional projects. These projects include sprawling, "architecturally-scaled" xerox-based collages; large-scale public installations; publications; prints; digital archives; lecture-performances; library interventions; poems/poetic gestures; and other forms yet to be determined.
Kameelah Janan Rasheed has exhibited work at Brooklyn Museum; New Museum of Art, New York; and Institute of Contemporary Art – University of Pennsylvania, among others.
kameelahr.com
Residents from United States
LaMont Hamilton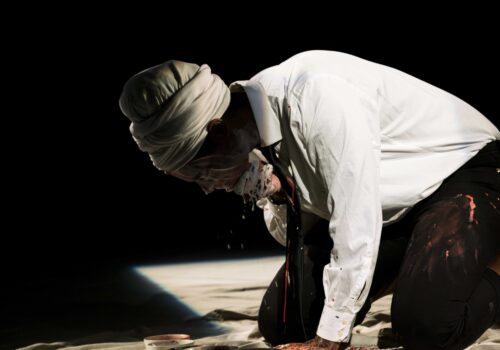 Devin N. Morris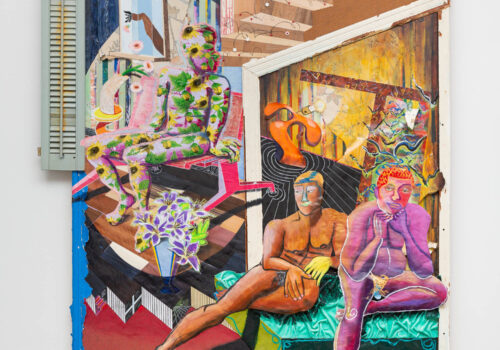 Lauren Kelley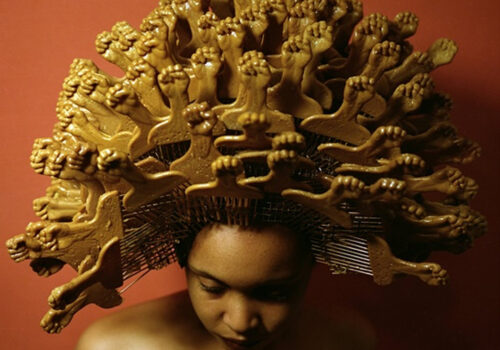 Current Resident: Oct 1, 2020–Jan 31, 2021
Sara Cwynar
Sara Cwynar works with photography, video, and book-making. Her work involves a constant archiving and re-presentation of collected visual materials. She is interested in the way that images morph, accumulate, endure and change in meaning and value over time, and the effect this has on a collective worldview.
Sara Cwynar has exhibited work at The Approach, London; Milwaukee Art Museum; MoMA PS1, New York, among others.
Current Resident: Sep 1, 2020–Nov 30, 2020
Nezaket Ekici
Nezaket Ekici creates performances, installations, and videos are often inspired by her dual German-Turkish cultural heritage.
Nezaket Ekici has exhibited work at MARTa Herford, Germany, MoMA PS1, New York, and Art Basel, Hong Kong, among others.
ekici-art.de