Kyoung eun Kang
Kyoung eun Kang's work focuses on the small, simple everyday gestures and rituals that we tend to see as mundane, but have great significance. She captures subtle human interactions and behaviors to better understand human nature and the bonds between us–bonds that bridge time and space to connect couples, families, communities, strangers, and even the dead. Using an interdisciplinary approach, she explores geographical and cultural identity as well as universal human themes such as affection and attachment.
Kyoung eun Kang has exhibited at A.I.R. gallery, Brooklyn; The Korean Cultural Center, Washington D.C.; and Collar Works, Troy among others.
Sarah Tortora
Sarah Tortora draws inspiration from canonical sculptures, urban infrastructure, and museum display. Her work alternates between relational warmth and misidentification, and functions parallel to language to create intuitive replicas of archetypal objects. Tortora's work conjures the psychic displacement necessary to comprehend the cultural displacement such archetypes can induce. The artist accepts the premise that every equestrian monument is truly a Trojan horse, and questions legacies of labor across geological time.
Sarah Tortora has exhibited work at Ulterior Gallery, New York; C. Grimaldis Gallery, Baltimore; and NADA x Foreland, Catskill, among others.
Residents from United States
Nikita Shokhov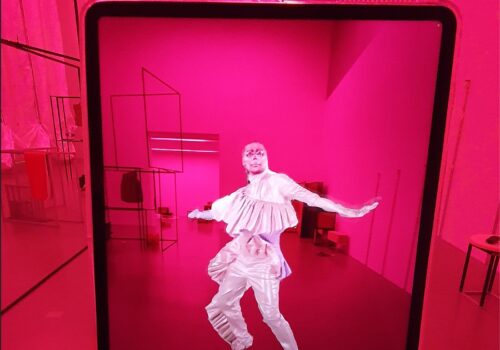 Alicia Grullón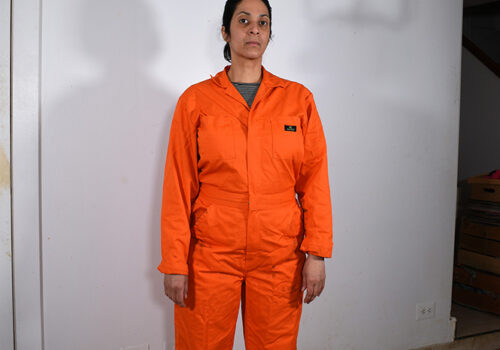 Miatta Kawinzi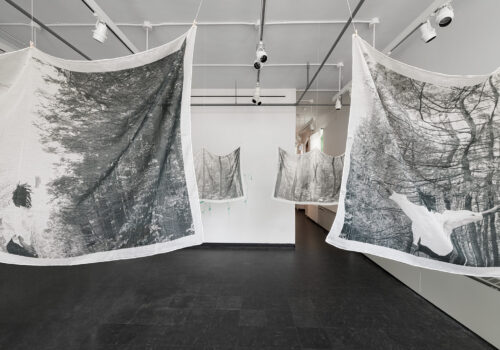 Akshay Sethi
Akshay Sethi's practice takes a mundane approach to exploring the relationship between the personal and the political. He focuses on unnoticed, trivial and repetitive actions of daily life to create works that foster everyday encounters and public spaces.
Akshay Sethi has exhibited work at the 2019 Serendipity Arts Festival; 1Shanthiroad; and India Art Fair, all in India, among others.