Current Resident: Nov 1, 2022–Jan 31, 2023
Johanna Mirabel
Johanna Mirabel explores pictorial representation, shifting between abstraction, expressionism, and realism. She stages contradictions and juxtapositions using lush vegetation, partially present and disparate objects to evoke the inherent complexity of life between different cultures. Inspired by Glissant's Creolisation, Mirabel creates pictorial forms that appear to be in constant motion, in which the characters are embedded, nested, and ready to merge in their moving environment. The artist invites us to inhabit her work, mentally exploring them as parallel realities, as she moves between painting and sculpture.
Johanna Mirabel has exhibited work at Espace des Femmes Antoinette Fouque, Paris; Luce Gallery, Torino; and Manifesta, Lyon, among others.
johannamirabel.com
Current Resident: Jul 1, 2022–Jun 30, 2023
Sarah Tortora
Sarah Tortora draws inspiration from canonical sculptures, urban infrastructure, and museum display. Her work alternates between relational warmth and misidentification, and functions parallel to language to create intuitive replicas of archetypal objects. Tortora's work conjures the psychic displacement necessary to comprehend the cultural displacement such archetypes can induce. The artist accepts the premise that every equestrian monument is truly a Trojan horse, and questions legacies of labor across geological time.
Sarah Tortora has exhibited work at Ulterior Gallery, New York; C. Grimaldis Gallery, Baltimore; and NADA x Foreland, Catskill, among others.
sarahtortora.com
Residents from United States
Meghana Karnik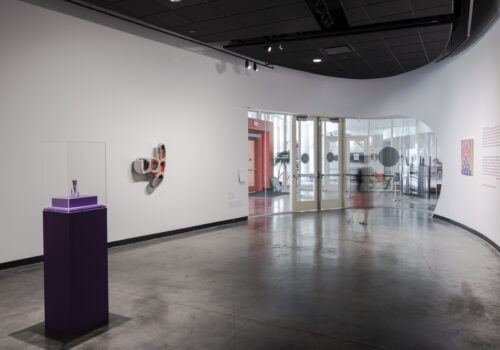 Li-Ming Hu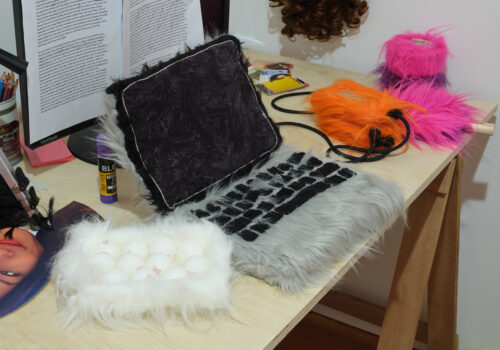 Current Resident: Sep 1, 2022–Nov 30, 2022
Manuel Aja Espil
Manuel Aja Espil draws inspiration from European and Latin American art history and science fiction. His works are constructed on a dialogue between tradition and caricatured characters inspired by popular culture, and his depictions frequently reflect his social and political context. Espil attempts to evoke in the viewer alternative worlds, parallel art histories, and fantasies of worlds in which elements of the present and his own imagination infiltrate borrowed models that represent various forms of cultural dominance.
Manuel Aja Espil has exhibited work at MALBA; Proa Foundation; and MUNTREF, all in Buenos Aires, among others.
manuelajaespil.com
Residents from Argentina