Current Resident: Nov 1, 2020–Mar 31, 2021
Saya Irie
Saya Irie's work is inspired from everyday life and its ties to the distant past. Irie modifies objects by means of reduction, working with books, photographs, banknotes, and soaps, amongst others objects. Her practice is based on the idea that life continues to exist in an imperceptible sphere even after its external form disappears.
Saya Irie has exhibited work at Hiroshima City Museum of Contemporary Art; Setouchi Triennale, Shōdoshima, Kagawa, Japan; and Shiseido Gallery, Tokyo, among others.
iriesaya.com
Current Resident: Sep 1, 2020–Dec 31, 2020
Charisse Pearlina Weston
Charisse Pearlina Weston's creative work emerges from deep material investigations of poetics and the autobiographical. She utilizes glass to conceptually embody both the everyday risk of anti-black violence and the precocity and malleability of blackness in the face of this violence. She deploys language and the autobiographical to examine the delicate intimacies and reticent poetics underlying black life. She reuses and re-articulates materials from past installations to formulate the next to represent meaning's capacity to shatter.
Charisse Pearlina Weston has exhibited work at the Contemporary Art Museum, 
Houston; 
Elizabeth Foundation for the Arts, 
New York; and 
Praz-Delavallade Gallery, 
Los Angeles, among others.
charisseweston.com
Residents from United States
LaMont Hamilton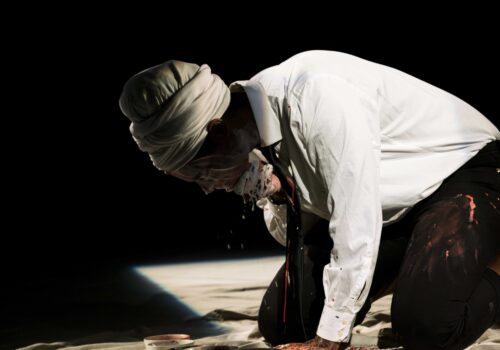 Devin N. Morris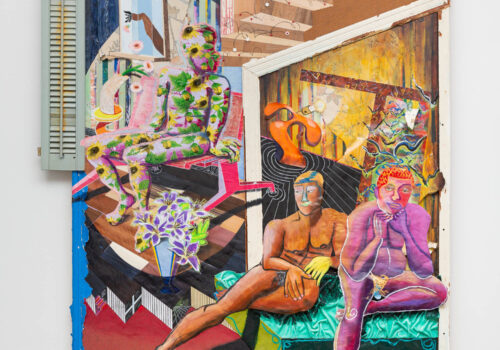 Lauren Kelley