Theaster Gates
If pressed to describe Theaster Gates' work in one word, it would be 'transformative.' In his performances, installations and urban interventions, Gates—an artist, musician and 'cultural planner' as well as director of arts program development for the University of Chicago—transforms spaces, relationships, traditions and perceptions.
Exploring architecture as a tool for mediation and meditation, Gates draws from both urbanism and art to provide what he terms 'moments of interstitial beauty' in Chicago's South Side neighborhoods. His most recent project, 'Temple', comprises two neighboring houses whose interiors he completely rebuilt of donated and repurposed materials to create spaces for workshops, exhibitions and other public events on topics of race, art and politics.
Gates' work is funded by the Joyce Foundation, the Graham Foundation, and the African American Art Alliance. In 2010 alone, he has performed
and exhibited at the Whitney Biennial and the Armory Show in New York, the Milwaukee Art Museum, the Brunno David Gallery and Pulitzer Museum of Art in St. Louis, and the Contemporary Arts Museum in Houston. He also completed residencies with the John Michael Kohler Arts Center, Sheboygan, Wis., Museum of Contemporary Craft, Portland, Oregon, and Artadia New York. He is a Loeb Fellow at Harvard Graduate School of Design for 2010-11.
Residents from United States
Dana Robinson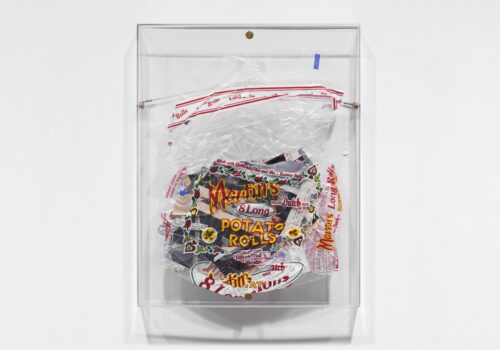 Shanekia McIntosh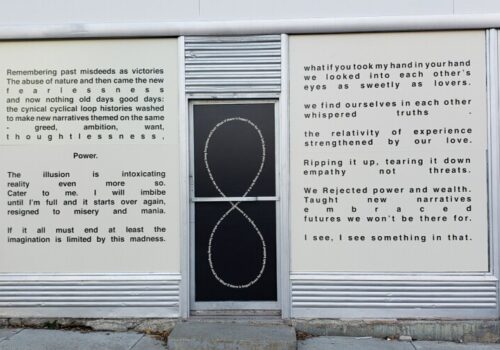 Nathaniel Donnett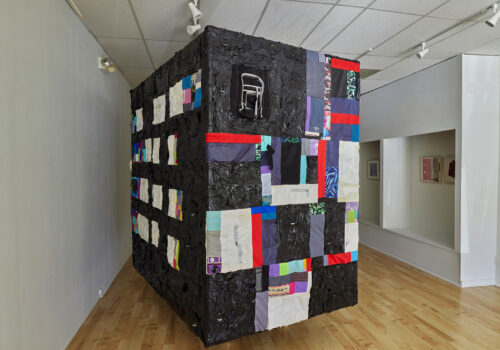 Simone Bergantini
Simone Bergantini was born in Italy. He graduated in History of Contemporary Art in Rome, then spent five years in Milan working in photography with an emphasis on fashion and advertising. Last year, Bergantini relocated to Turin for the art project The Black Boxes, an enterprise that he will continue working on while in New York City. Acknowledging the internal logic and integrity of each artistic endeavor, Bergantini states that he is fully aware that his photography will, once again, take him elsewhere.
Daniel Barrow
Winnipeg-bred, Montreal-based artist Daniel Barrow uses obsolete technologies to present written, pictorial and cinematic narratives centering on the practices of drawing and collecting. Since 1993, he has created and adapted comic book narratives to 'manual' forms of animation by projecting, layering and manipulating drawings on overhead projectors. Barrow is the 2007 winner of Canada Council's Victor Martyn Lynch-Staunton Award and the 2008 winner of the Images Festival's Images Prize.