Steven Anthony Johnson II
Steven Anthony Johnson II uses the language of drawing, animation, and photography to make peace between the religious, intellectual, and humanistic ideals in relation to "Otherness" and Blackness. The artist attempts to create a modern sense of realism by utilizing traditional techniques with abstracted senses of temperature and value.
Steven Anthony Johnson II has exhibited work at Field Projects, New York; Inbreak, Los Angeles; and Notre Dame of Maryland University, Baltimore, among others.
Residents from United States
Nikita Shokhov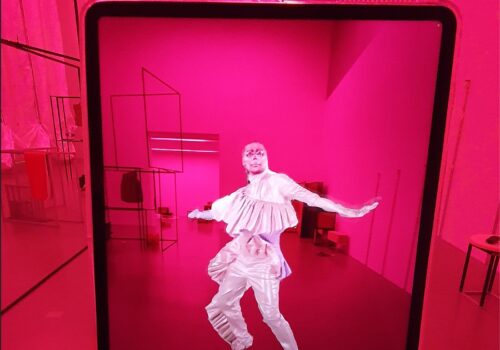 Alicia Grullón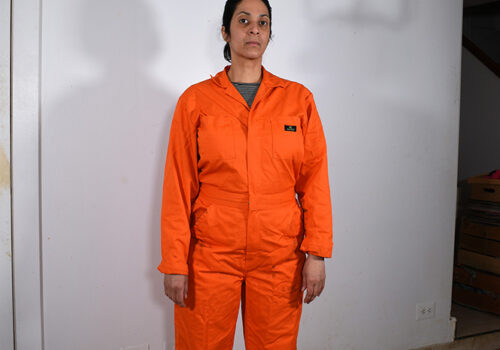 Miatta Kawinzi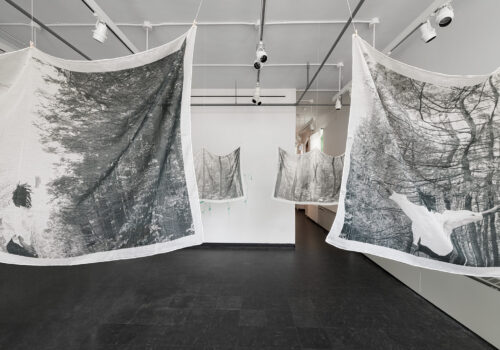 AnaMary Bilbao
AnaMary Bilbao articulates documentation from photography, drawing, sound, and moving images. Through the combination of these elements and references, she seeks to start fictional narratives that put into question the idea of a single truth. As the artist states, "there is no truth beforehand, only connections, interruptions, and incompleteness – a piece can never end in itself."
AnaMary Bilbao has exhibited at ARCOmadrid, Madrid; Museum of Art, Architecture and Technology and Leal Rios Foundation, both Lisbon, among others.