Saya Irie
Saya Irie's work is inspired from everyday life and its ties to the distant past. Irie modifies objects by means of reduction, working with books, photographs, banknotes, and soaps, amongst others objects. Her practice is based on the idea that life continues to exist in an imperceptible sphere even after its external form disappears.
Saya Irie has exhibited work at Hiroshima City Museum of Contemporary Art; Setouchi Triennale, Shōdoshima, Kagawa, Japan; and Shiseido Gallery, Tokyo, among others.
Tere Garcia
Tere Garcia is a multidisciplinary artist working across photography, performance, video, and installation. Her art practice has been an important tool to express, heal, and form narratives about her identity and the places where she exists. Garcia has been traveling and working along the United States and Mexico Border, confronting these boundaries that demolish and hinder unity.
Tere Garcia has exhibited work at Northern Illinois University Art Museum, DeKalb; Lawndale Art Center and Station Museum of Contemporary Art, both Houston, among others.
Residents from United States
Nikita Shokhov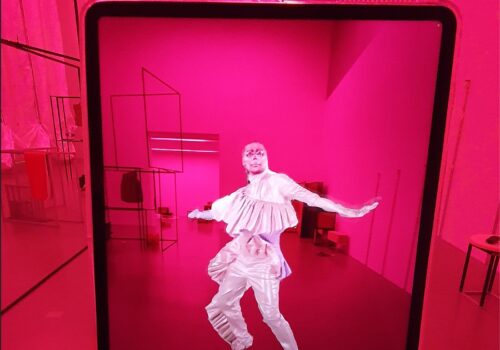 Alicia Grullón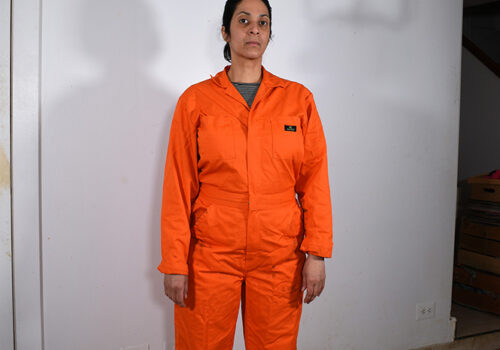 Miatta Kawinzi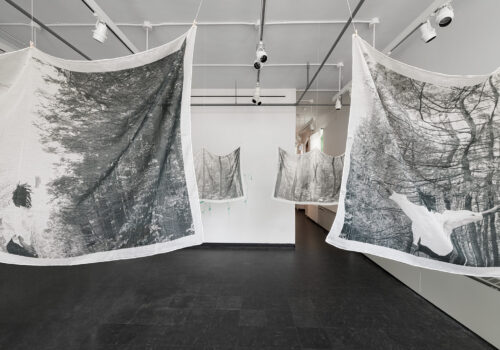 Bundith Phunsombatlert
Bundith Phunsombatlert's recent projects trace the unseen paths of immigrants and their immigration stories through real and imagined landscapes. By merging contemporary technologies with traditional forms of media, the artworks offer a unique definition of new media art defined not simply by the use of technology, but by revealing a fresh new meaning of something old. His work seeks to explore ways that individuals connect with their personal backgrounds and cultural identities to reinvent traditional interpretations of history.
Bundith Phunsombatlert has exhibited work at Auckland Triennial Institution; New Zealand; Guangzhou Triennial, China; and Asia Pacific Triennial of Contemporary Art, Australia, among others. Currently, his projects are on exhibition at the Katonah Museum of Art, Bronx Museum of the Arts, and Stone Avenue Branch of the Brooklyn Public Library, all in New York.