Jiri Skala
Jiří Skála is known for his playful and witty conceptualist approach to various social contexts and situations. He often employs participants in gamelike interactions in his work, or institutes subtle interventions creating objects that have only been minimally altered but which are no less effective in altering our own perspectives of the given situation. His recent work has focussed on the written word and inter-personal communication, for example, in his ongoing project Handwriting Exchange Skala, and someone chosen from a completely different social and cultural background, become acquainted through a daily process of learning how to copy each other's handwriting.
Jiří Skála, born 1976, lives and works in Prague, Czech Republic. He studied at the Prague Academy of Fine Arts, and at the post-graduate program at Palais de Tokyo, Paris, France. His work has been exhibited widely including the following: Tirana Biennale I, Albania; Palais de Tokyo, France; Prague Biennale, Czech Republic; and the UBS Gallery in New York. He is a co-founder of the Etc. Gallery in Prague, established in 2004, and a member of the PAS group, together with the artist Tomáš Vaněk and curator Vít Havranek. He is listed in the Younger than Jesus Artist Directory compiled by the New Museum in New York, and in November of 2009 was awarded the Jindřich Chalupecký Award for young artists in the Czech Republic by Vaclav Havel.
Theaster Gates
If pressed to describe Theaster Gates' work in one word, it would be 'transformative.' In his performances, installations and urban interventions, Gates—an artist, musician and 'cultural planner' as well as director of arts program development for the University of Chicago—transforms spaces, relationships, traditions and perceptions.
Exploring architecture as a tool for mediation and meditation, Gates draws from both urbanism and art to provide what he terms 'moments of interstitial beauty' in Chicago's South Side neighborhoods. His most recent project, 'Temple', comprises two neighboring houses whose interiors he completely rebuilt of donated and repurposed materials to create spaces for workshops, exhibitions and other public events on topics of race, art and politics.
Gates' work is funded by the Joyce Foundation, the Graham Foundation, and the African American Art Alliance. In 2010 alone, he has performed
and exhibited at the Whitney Biennial and the Armory Show in New York, the Milwaukee Art Museum, the Brunno David Gallery and Pulitzer Museum of Art in St. Louis, and the Contemporary Arts Museum in Houston. He also completed residencies with the John Michael Kohler Arts Center, Sheboygan, Wis., Museum of Contemporary Craft, Portland, Oregon, and Artadia New York. He is a Loeb Fellow at Harvard Graduate School of Design for 2010-11.
Residents from United States
Nikita Shokhov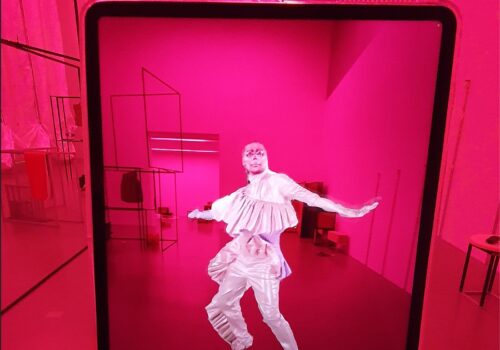 Alicia Grullón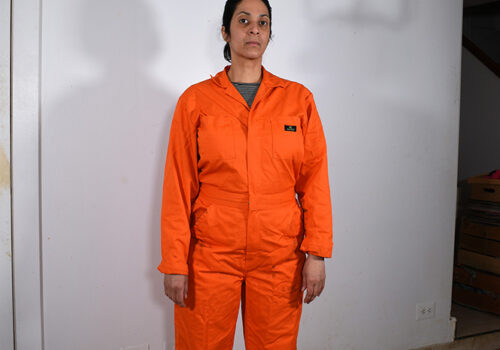 Miatta Kawinzi