Stefania Strouza
Stefania Strouza's practice explores how cultural narratives of diverse epochs connect to produce new identity projects. It examines the spatial mobility of such narratives, the exchange of forms and symbols across large distances, and the cross-cultural syncretisms that emerge from it. The artist materializes these ideas through sculptural works and installations that draw associations between the symbolic world of objects and notions of temporality, geography and the body.
Stefania Strouza has exhibited work at The 3rd Industrial Art Biennial, Croatia; NEON, Greece; and Neue Galerie Innsbruck, Austria, among others.
Residents from Greece
Ariane Loze
Through a methodical deconstruction of cinematic norms, Ariane Loze strips her video-performances down to their most basic, structural inner workings. Her post-minimalist aesthetic brings together conceptual expression and home-made execution underpinned by an immediately recognizable narrative made up of static shots of a straightforward action or event. Since 2008, Loze produces her videos autonomously: she take on the roles of director, screenwriter, editor, dresser, and sound and lighting technician, as well as plays all characters.
Ariane Loze has exhibited work at Riga Biennial of Contemporary Art, Riga; S.M.A.K., Ghent; and KANAL Centre Pompidou, Brussels, among others.
Elise Kirk
Elise Kirk is a photofilmic artist exploring the human psyche, constructs of place, and shifting ecology. She develops long-form photo-based projects, weaving illusions of documentary veracity, narrative allegory, and cinematic continuity into lyric sequences that question perception and certainty.
Elise Kirk has exhibited work at ClampArt, New York; The Center for Photography at Woodstock, New York; and Kimmel Harding Nelson Center for the Arts, Nebraska City, among others.
Residents from United States
Nikita Shokhov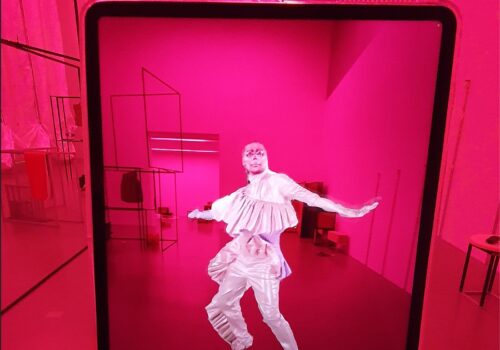 Alicia Grullón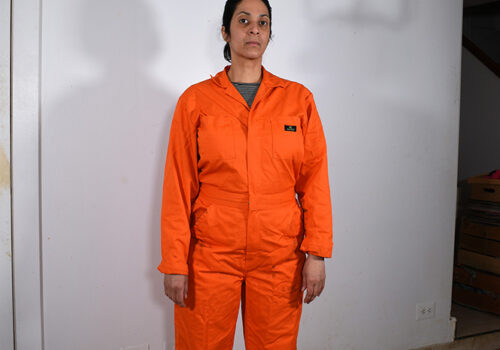 Miatta Kawinzi