Current Resident: Aug 1, 2020–Oct 31, 2020
Luiza Gottschalk
Luiza Gottschalk's are paintings are inspired by Brazilian nature, particularly the Mantiqueira Mountains, also known as "the crying mountains" in the Tupi-Guarani language. The artist works with water and pigments, and employs what she refers to as organic gestures throughout her practice.
Luiza Gottschalk has exhibited work at Praça das Artes; Estação Satyros; and Brazilian Art Museum (MAB), all São Paulo, among others.
luizagottschalk.art
Current Resident: Sep 1, 2020–Dec 31, 2020
Charisse Weston
Charisse Weston's creative work emerges from deep material investigations of poetics and the autobiographical. She utilizes glass to conceptually embody both the everyday risk of anti-black violence and the precocity and malleability of blackness in the face of this violence. She deploys language and the autobiographical to examine the delicate intimacies and reticent poetics underlying black life. She reuses and re-articulates materials from past installations to formulate the next to represent meaning's capacity to shatter.
Charisse Weston has exhibited work at the Contemporary Art Museum, 
Houston; 
Elizabeth Foundation for the Arts, 
New York; and 
Praz-Delavallade Gallery, 
Los Angeles, among others.
charisseweston.com
Residents from United States
Lauren Kelley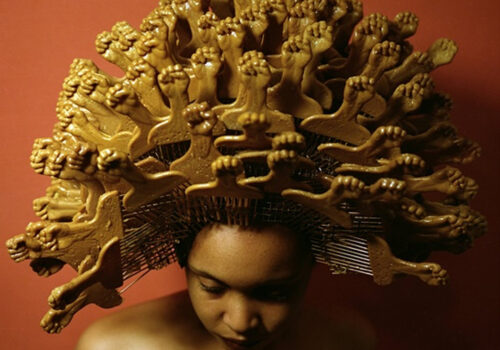 Joiri Minaya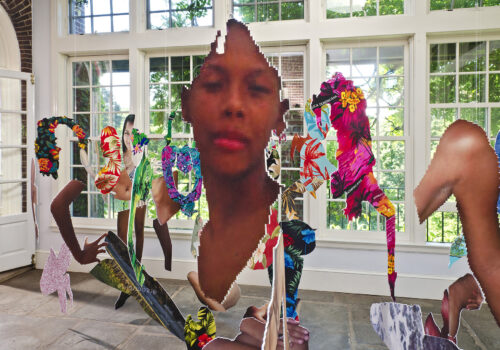 Patricia Margarita Hernandez