Current Resident: Aug 1, 2020–Oct 31, 2020
Polina Kanis
Polina Kanis's works interrogate the suspended moment and expose the dialectical relationship between action and non-action, dissolving the boundary between human and non-human. The artist aims to create shifts in accepted temporalities to decentralize the 'normal' human temporal perspective. She considers re-describing and re-sensing our surroundings as crucial for developing an alternative outlook on the planetary.
Polina Kanis has exhibited work at VISIO, Florence; Russian Federations' pavilion of the 2020 Venice Architecture Biennale; and The Rijksakademie van beeldende kunsten, Amsterdam, among others.
polinakanis.com
Residents from Russia
Ustina Yakovleva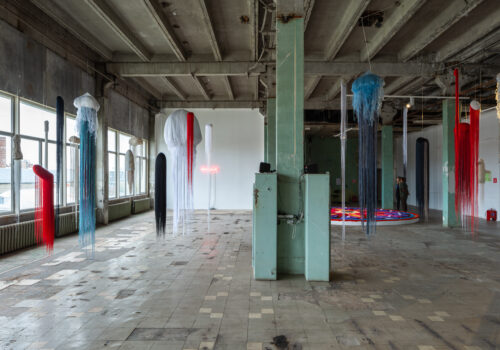 Tatiana Filippova-Hengstler
Current Resident: Sep 1, 2020–Dec 31, 2020
Charisse Weston
Charisse Weston's creative work emerges from deep material investigations of poetics and the autobiographical. She utilizes glass to conceptually embody both the everyday risk of anti-black violence and the precocity and malleability of blackness in the face of this violence. She deploys language and the autobiographical to examine the delicate intimacies and reticent poetics underlying black life. She reuses and re-articulates materials from past installations to formulate the next to represent meaning's capacity to shatter.
Charisse Weston has exhibited work at the Contemporary Art Museum, 
Houston; 
Elizabeth Foundation for the Arts, 
New York; and 
Praz-Delavallade Gallery, 
Los Angeles, among others.
charisseweston.com
Residents from United States
LaMont Hamilton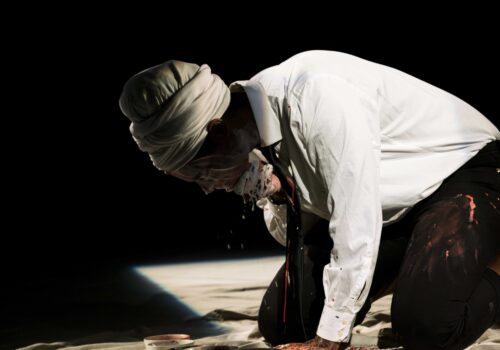 Lauren Kelley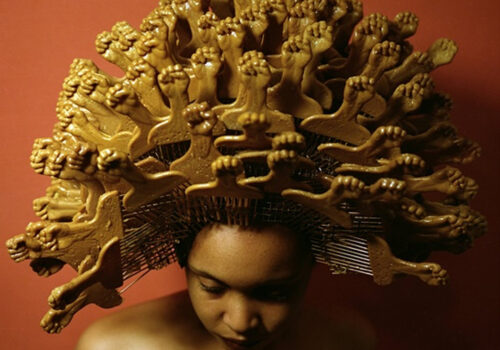 Joiri Minaya