Ufuk Gueray
Ufuk Gueray is interested in how cultural and political context can shape the understanding of art. Although primarily a painter, his current work uses sound, installation and relational processes in a project dealing with memories of his late uncle's mirror shop in Izmir, Turkey.
Ufuk Gueray (born in Herrenberg, Germany), is an artist of Turkish background who has lived and worked in Canada, Germany and the United Kingdom. His work has been featured in group and solo exhibitions in Canada, Germany and the United Kingdom.
Sonia Louise Davis
Sonia Louise Davis engages improvisation across installation, writing, weaving and performance. In her practice, Davis creates experimental scores using an invented graphic notation. Her work is deeply informed by critical race and feminist theory as well as her training as a jazz vocalist.
Sonia Louise Davis was born and raised in New York City. In September 2016 her large-scale collaborative performance shake the stars with your song premiered at the Whitney Museum of American Art. She has exhibited work at Visitor Welcome Center, Los Angeles; Elizabeth Foundation for the Arts Project Space, New York City; and the Bronx Museum of the Arts. This past spring her writing was published in Women & Performance: a journal of feminist theory. An honors graduate of Wesleyan University and alumna of the Whitney Independent Study Program, Sonia lives and works in Harlem.
Residents from United States
Nikita Shokhov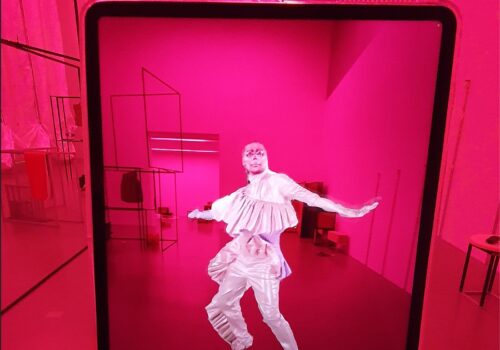 Alicia Grullón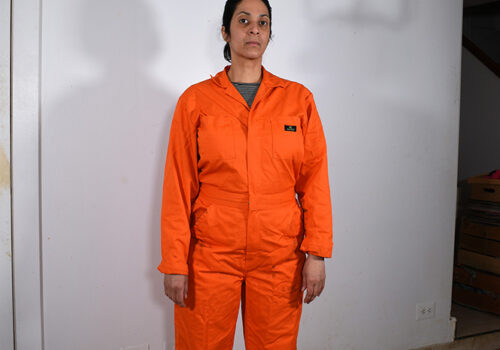 Miatta Kawinzi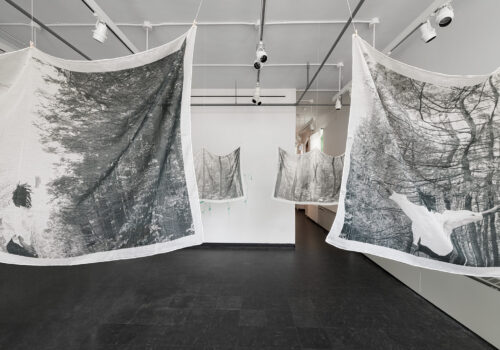 Bettina Brunner
Bettina Brunner is a curator, art critic and academic focusing on avantgarde film and contemporary moving image practices.
Bettina Brunner has an MA in Art History and recently completed her PhD at the Academy of Fine Arts Vienna. As an independent curator she has organized film screenings and exhibitions at mumok kino, Vienna; das weisse haus, Vienna, and Auto Italia South East, London. She has previously worked at Thyssen-Bornemisza Art Contemporary, Vienna; British Film Institute, London; and Cubitt Artists, London.