ISCP TalkMay 8, 2018, 6:30–8pm
Brooklyn Commons: Haim Steinbach and Remy Jungerman
On May 8, Haim Steinbach and Remy Jungerman will consider the recontextualization of existing objects and the cultural meanings of display.
Brooklyn Commons, an ongoing discussion series at ISCP, presents intellectual and artistic pairings between the established Brooklyn-based artist community and ISCP artists in residence. This series, initiated in 2012, puts artists in conversation who have not shared a dialogue in the past and focuses on cultural practitioners living and working in Brooklyn, both long- and short-term.
Throughout his career, Haim Steinbach (born 1944, Rehovot, Israel) has exhibited his work consistently at major museums worldwide. In 2013, the Hessel Museum of Art at Bard College in New York presented an important solo exhibition of the artist's work since the early 1970s, entitled once again the world is flat, which traveled to Kunsthalle Zurich and Serpentine Gallery, London. Other notable solo presentations include The Menil Collection, Houston, 2014; Statens Museum fur Kunst, Copenhagen, 2013–14; and the Berkeley Art Museum and Pacific Film Archive, 2005. In 1999, his work was presented at the 47th Venice Biennale curated by Germano Celant. The artist's work is in the permanent collections of the Museum of Modern Art, New York; Metropolitan Museum of Art, New York; Tate Modern, London; Guggenheim Museum, New York; Stedelijk Museum, Amsterdam; Israel Museum, Jerusalem; Museum Moderner Kunst, Vienna; and the Museum of Contemporary Art, Chicago.
Remy Jungerman (born 1959, Suriname) has lived in Amsterdam since 1990. His recent work is entangled with his Surinamese roots and relates to global citizenship. He has exhibited works at Prospect.3, New Orleans; Brooklyn Museum; Rennie Collection at Wing Sang, Vancouver; Stedelijk Museum, Amsterdam; Gemeente Museum, Den Haag; Centraal Museum, Utrecht; Havana Biennale; Museum Bamako, Mali; Badischer Kunstverein, Karlsruhe; the Museo de Arte Latinoamericano de Buenos Aires (MALBA); and Cemeti Art House, Yogyakarta.
Brooklyn Commons is organized by Kari Conte, ISCP Director of Programs and Exhibitions.
This year's series also includes talks between Ulrike Müller and Taloi Havini, and Suzanne McClelland and Sonia Louise Davis.
Major support for Brooklyn Commons is provided by VIA Art Fund.
This program is also supported, in part, by Mondriaan Fund; New York City Department of Cultural Affairs, in partnership with the City Council; and New York State Council on the Arts with the support of Governor Andrew M. Cuomo and the New York State Legislature.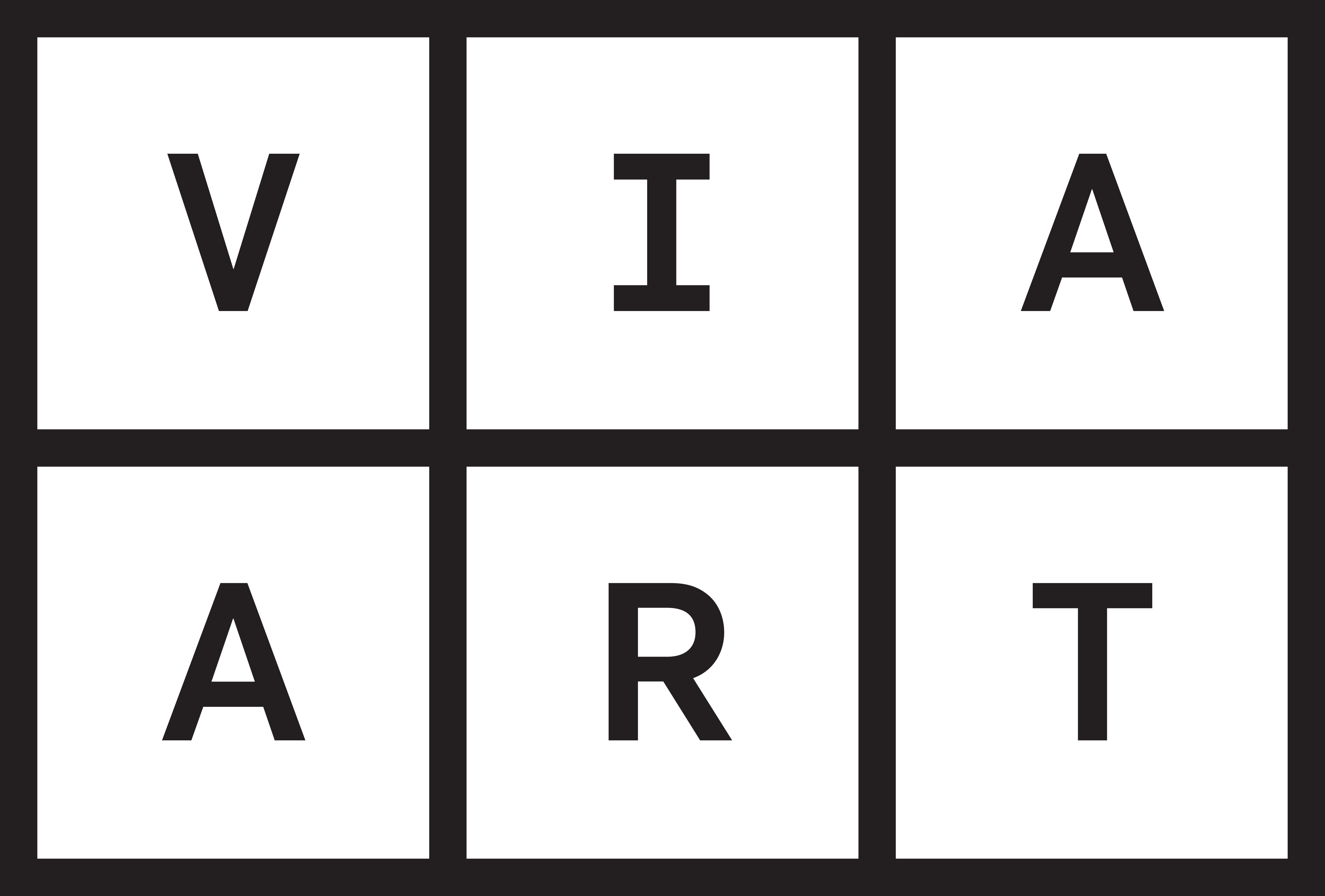 Participating Residents