Sydney G. James
Sydney G. James' work consists of figurative paintings and drawings on a multitude of surfaces of which are a direct reflection of her. Using paint, graphite, and in some cases actual footprints of viewers and passerby, the current and evolving body of work that she has created consists of images of "strong" black women in vulnerable scenarios that may be figurative or literal. These portraits and murals seek to reposition this narrative of the Black woman's visibility.
Sydney G. James has exhibited work at Charles H. Wright Museum of African American History, Detroit; University of Michigan Institute for the Humanities, Ann Arbor; and M Contemporary Art, Ferndale, among others.
Residents from United States
Nikita Shokhov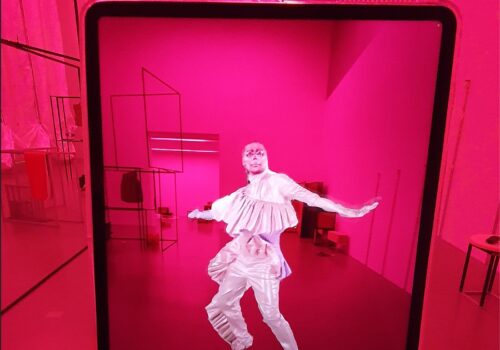 Alicia Grullón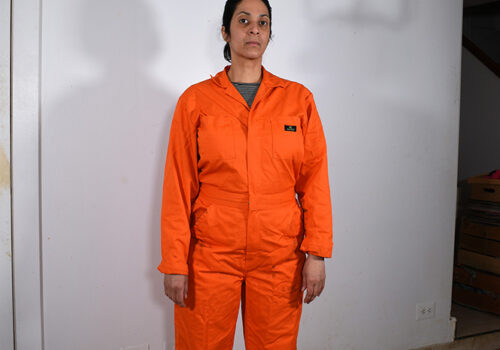 Miatta Kawinzi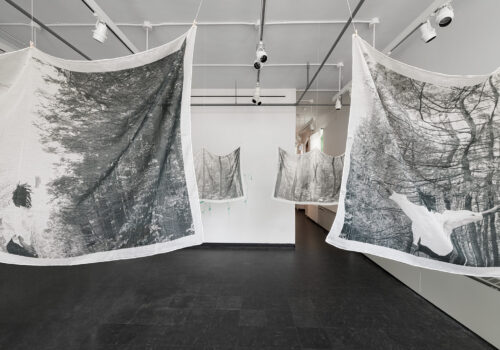 AnaMary Bilbao
AnaMary Bilbao articulates documentation from photography, drawing, sound, and moving images. Through the combination of these elements and references, she seeks to start fictional narratives that put into question the idea of a single truth. As the artist states, "there is no truth beforehand, only connections, interruptions, and incompleteness – a piece can never end in itself."
AnaMary Bilbao has exhibited at ARCOmadrid, Madrid; Museum of Art, Architecture and Technology and Leal Rios Foundation, both Lisbon, among others.