ExhibitionNovember 2, 2016–January 27, 2017
The Animal Mirror
The Animal Mirror presents artworks that take non-human animals as their subject matter, reflecting a range of cultural and societal issues of the twenty-first century. The participating artists reveal the ever-shifting relationships between humankind and other species, extending the idea of non-human animals as creatures of mediation.
The works offer insights into animality by questioning human subjectivity and the boundaries between the human and non-human. The exhibition will be installed in ISCP's gallery and project space, and offsite at a neighborhood community garden. During the three months of the exhibition, a robust schedule of public programs is planned, including a performance by Simone Forti marking the 50th anniversary of her seminal work Sleep Walkers/Zoo Mantras.
Artists in the exhibition include Kristina Buch, Marcus Coates, Petra Feriancová, Yona Friedman, Terike Haapoja, Anna Jermolaewa, Maartje Korstanje, Agnieszka Kurant, Wesley Meuris and Shimabuku. Nearly all of the work in the exhibition is being shown in New York for the first time.
This exhibition is curated by Kari Conte, Director of Programs and Exhibitions.
The Animal Mirror will be accompanied by a publication designed by Other Means that combines documentation, images, and supporting texts from the exhibition as well as a second group exhibition Aqueous Earth, which took place at ISCP from October 2015–January 2016. Aqueous Earth presented artwork that reconsiders humanity's relationship to bodies of water in the Anthropocene era.
This program is supported, in part, by The Andy Warhol Foundation for the Visual Arts, Greenwich Collection Ltd., The Japan Foundation, New York, Institut für Auslandsbeziehungen e. V., New York State Council on the Arts with the support of Governor Andrew M. Cuomo, the New York State Legislature, and New York City Department of Cultural Affairs in partnership with the City Council.
ISCP also thanks Olive Street Garden, NYC Parks, NYC Parks GreenThumb and St. Nicks Alliance.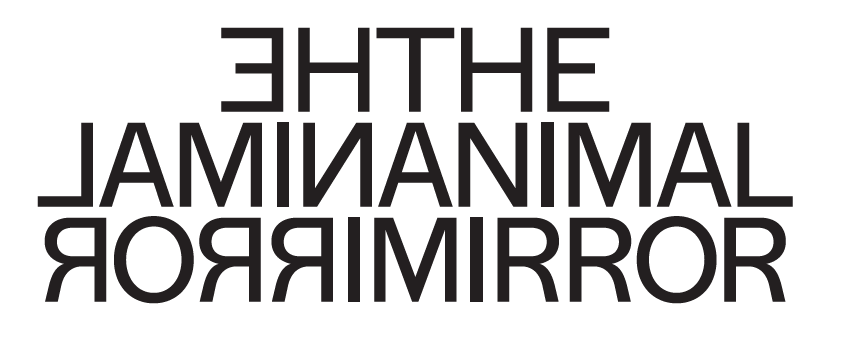 Participating Residents
Current and Upcoming Events & Exhibitions