Sara Cwynar
Sara Cwynar works with photography, video, and book-making. Her work involves a constant archiving and re-presentation of collected visual materials. She is interested in the way that images morph, accumulate, endure and change in meaning and value over time, and the effect this has on a collective worldview.
Sara Cwynar has exhibited work at The Approach, London; Milwaukee Art Museum; MoMA PS1, New York, among others.
Charisse Pearlina Weston
Charisse Pearlina Weston's creative work emerges from deep material investigations of poetics and the autobiographical. She utilizes glass to conceptually embody both the everyday risk of anti-black violence and the precocity and malleability of blackness in the face of this violence. She deploys language and the autobiographical to examine the delicate intimacies and reticent poetics underlying black life. She reuses and re-articulates materials from past installations to formulate the next to represent meaning's capacity to shatter.
Charisse Pearlina Weston has exhibited work at the Contemporary Art Museum, 
Houston; 
Elizabeth Foundation for the Arts, 
New York; and 
Praz-Delavallade Gallery, 
Los Angeles, among others.
Residents from United States
Nikita Shokhov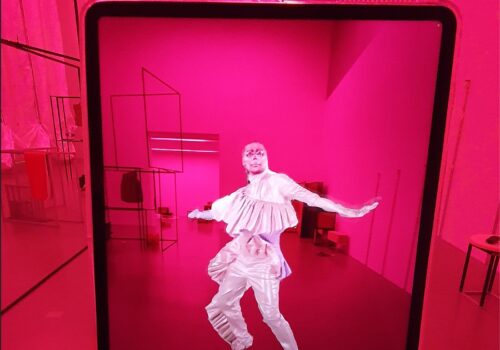 Alicia Grullón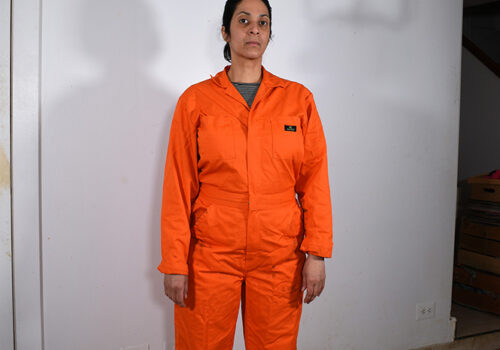 Miatta Kawinzi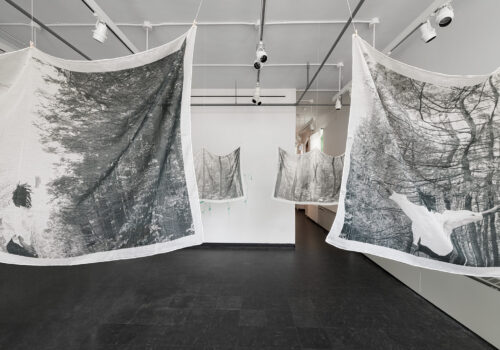 Caroline Garcia
Caroline Garcia is an interdisciplinary artist working across live performance and video through a hybridized aesthetic of cross-cultural dance, ritual practice, and new media. Her work performances and video installations traverse a highly personalized aggregation of distinct systems that encompass live-green screening, botany, robotics, poetry, and virtual reality. Her most recent body of work serves to function as a reparative measure to contend with personal loss and the diasporic and post-colonial grief that accompanies it.
Caroline Garcia has exhibited work at the Museum of Contemporary Art Australia, 
Sydney; 
Manila Bienniale; and 
Art Central 
Hong Kong, among others.