Current Resident: Jul 1, 2020–Jun 30, 2021
Pamela Council
Pamela Council is a New York-based interdisciplinary artist creating fountains for Black joy. Guided by material, cultural, and metaphysical quests, Council's practice embodies a darkly humorous and inventive Afro-Americana camp aesthetic she refers to as BLAXIDERMY. Through this lens, Council uses sculpture, architecture, writing, and performance to shed light on under-examined and under-valued narratives.
Pamela Council has exhibited work at Studio Museum in Harlem; New Museum of Contemporary Art, New York; and African American Museum in Philadelphia; among others.
pamelacouncil.com
Residents from United States
Lauren Kelley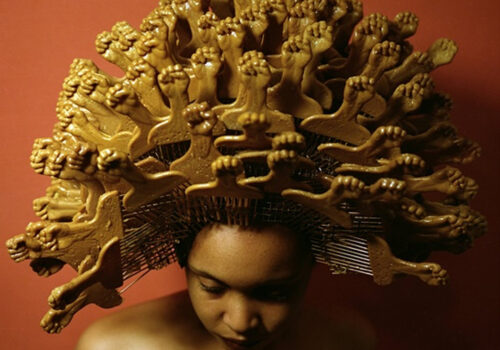 Joiri Minaya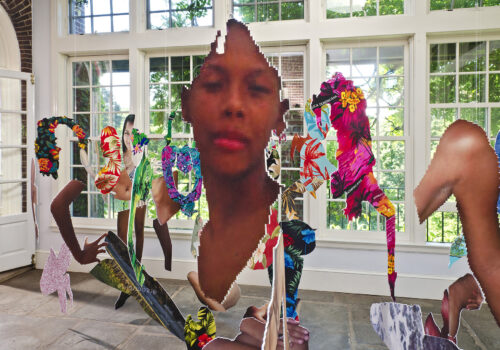 Charisse Weston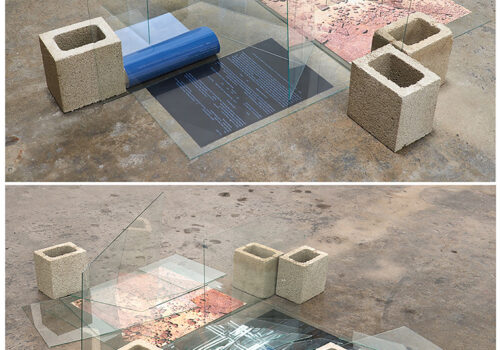 Current Resident: Jan 1, 2020–Dec 31, 2020
Civan Özkanoğlu
Civan Özkanoğlu's interdisciplinary work traces the everyday. He is interested in seemingly mundane stories and daily absurdities and how they converge in public space, mass media, the art world, and in the realm of politics and collective memory. His practice has increasingly moved from photography to other visual, sculptural and performative interventions that tend to the conceptual tensions within artistic production and the exhibition forms it enables.
Civan Özkanoğlu has exhibited work at SALT, Istanbul; National Academy Museum & School, New York; and Istanbul Modern, among others.
civanozkanoglu.com
Current Resident: Jan 1, 2019–Dec 31, 2020
Alison Nguyen
Alison Nguyen's work explores the ways in which images are produced, disseminated, and consumed within the current media landscape, exposing the socio-political conditions from which they arise. Creating strategies for dissent, she re-articulates mainstream visual language in video, installation, and new media works.
Alison Nguyen received her B.A. from Brown University. She has presented work at Ann Arbor Film Festival; CROSSROADS presented by San Francisco Cinematheque and San Francisco Museum of Modern Art; Channels Festival International Biennial of Video Art, Melbourne; Microscope Gallery, New York and AC Gallery, Beijing, and OK Corral, Copenhagen, among others. Nguyen has participated in residencies and/or been awarded fellowships from The Institute of Electronic Arts, Squeaky Wheel Film and Media Art Center, and BRIC. She has been awarded grants from The Foundation for Contemporary Art, NYSCA and The New York Community Trust. In 2018, Nguyen was featured in Filmmaker Magazine's 25 New Faces of Independent Film.
alisonnguyen.com