Current Resident: Jan 1, 2020–Dec 31, 2020
Maja Bekan
Maja Bekan is calling upon Brooklyn residents to participate in a timely exploration of (art) work, (art) institution and (art) community, in her project (Rehearsing) Togetherness HOLD IT TOGETHER. WE HAVE EACH OTHER. Click here to view the open call.
Maja Bekan's work explores and questions mediation and delegation of artwork production. She is interested in a collaborative and social approach to explore personal histories, truths, economies and social relations. Bekan works on long-term research-based projects that involve different levels of collaboration, presented to the public in the form of performances, site-specific environments, and video/audio/text-based installations.
Maja Bekan has exhibited work at Ujazdowski Castle Centre for Contemporary Art, 
Warsaw; 
Kunsthaus, 
Graz; and 
Van Abbemuseum, 
Eindhoven, among others.
majabekan.com
Residents from The Netherlands
Current Resident: Sep 1, 2019–Feb 28, 2021
Sille Storihle
Sille Storihle works with moving images and text. Her central areas of interest include gender politics, nationalism and history. With Liv Bugge, she runs FRANK, a queer-feminist platform in Oslo.
Sille Storihle has exhibited work at Kunsthall Oslo; 
The Museum of Contemporary Art, 
Oslo; and 
Performa 13, 
New York, among others. 
She holds a BFA from Trondheim Academy of Fine Art and an MA in Aesthetics and Politics from California Institute of the Arts.
Current Resident: Oct 1, 2020–Dec 31, 2020
LaMont Hamilton
LaMont Hamilton is a multidisciplinary artist based in New York. In his practice, Hamilton deals with spiritual, ecological and subconscious themes through sound, installation, performance, poetry and lens based media.
LaMont Hamilton has exhibited work at The Kitchen; ISSUE PROJECT ROOM; and Schomburg Center; all New York, among others.
lamonthamilton.com
Residents from United States
Lauren Kelley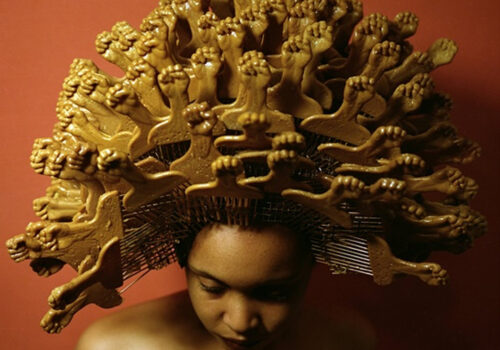 Joiri Minaya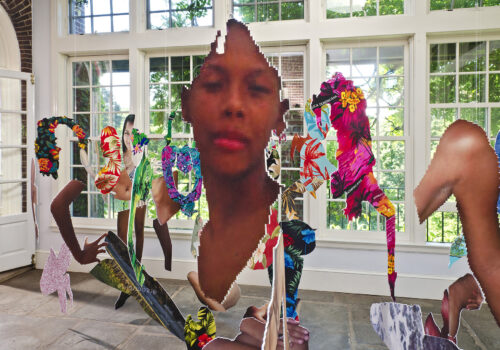 Charisse Weston