ISCP TalkApril 3, 2018, 6:30–8pm
Brooklyn Commons: Suzanne McClelland and Sonia Louise Davis
On April 3, Suzanne McClelland and Sonia Louise Davis will speak about the intersection of sound, language and abstraction.
Brooklyn Commons, an ongoing discussion series at ISCP, presents intellectual and artistic pairings between the established Brooklyn-based artist community and ISCP artists in residence. This series, initiated in 2012, puts artists in conversation who have not shared a dialogue in the past and focuses on cultural practitioners living and working in Brooklyn, both long- and short-term.
Suzanne McClelland (born 1959, Jacksonville, Florida) has exhibited her work extensively in the United States and abroad. Her work has been the subject of solo presentations at the Whitney Museum of American Art, New York; The Fralin Museum of Art at the University of Virginia; and the Aldrich Museum of Contemporary Art, Connecticut. Her paintings are held in numerous public collections, among them are the Museum of Modern Art, New York; Metropolitan Museum of Art, New York; Brooklyn Museum, Yale University Art Gallery, Albright-Knox Art Gallery, New York; and the Walker Art Center, Minnesota. McClelland has twice participated in the Whitney Biennial, in 1993 and 2014, and was included in the New Museum of Contemporary Art's exhibition NYC 1993: Experimental Jet Set, Trash and No Star. Currently, she teaches at the Department of Visual Arts at Columbia University. She has been a faculty member in the Masters of Fine Arts program at the School of Visual Arts since 1997 and has been a member of the Board of Governors at the Skowhegan School of Painting and Sculpture since 1999.
Sonia Louise Davis (born 1988, New York City) engages improvisation across installation, performance and writing. She has performed at the Whitney Museum of American Art and published in Women & Performance: a journal of feminist theory. Recent exhibitions include Visitor Welcome Center, Los Angeles; and Sadie Halie Projects, Minneapolis. Davis attended Wesleyan University and the Whitney Independent Study Program.
Brooklyn Commons is organized by Kari Conte, ISCP Director of Programs and Exhibitions.
This year's series also includes a talk between Ulrike Müller and Taloi Havini, and a forthcoming talk between Haim Steinbach and Remy Jungerman on May 8.
Major support for Brooklyn Commons is provided by VIA Art Fund.
This program is also supported, in part, by New York City Department of Cultural Affairs, in partnership with the City Council; The New York Community Trust's Edward and Sally Van Lier Fund; and New York State Council on the Arts with the support of Governor Andrew M. Cuomo and the New York State Legislature.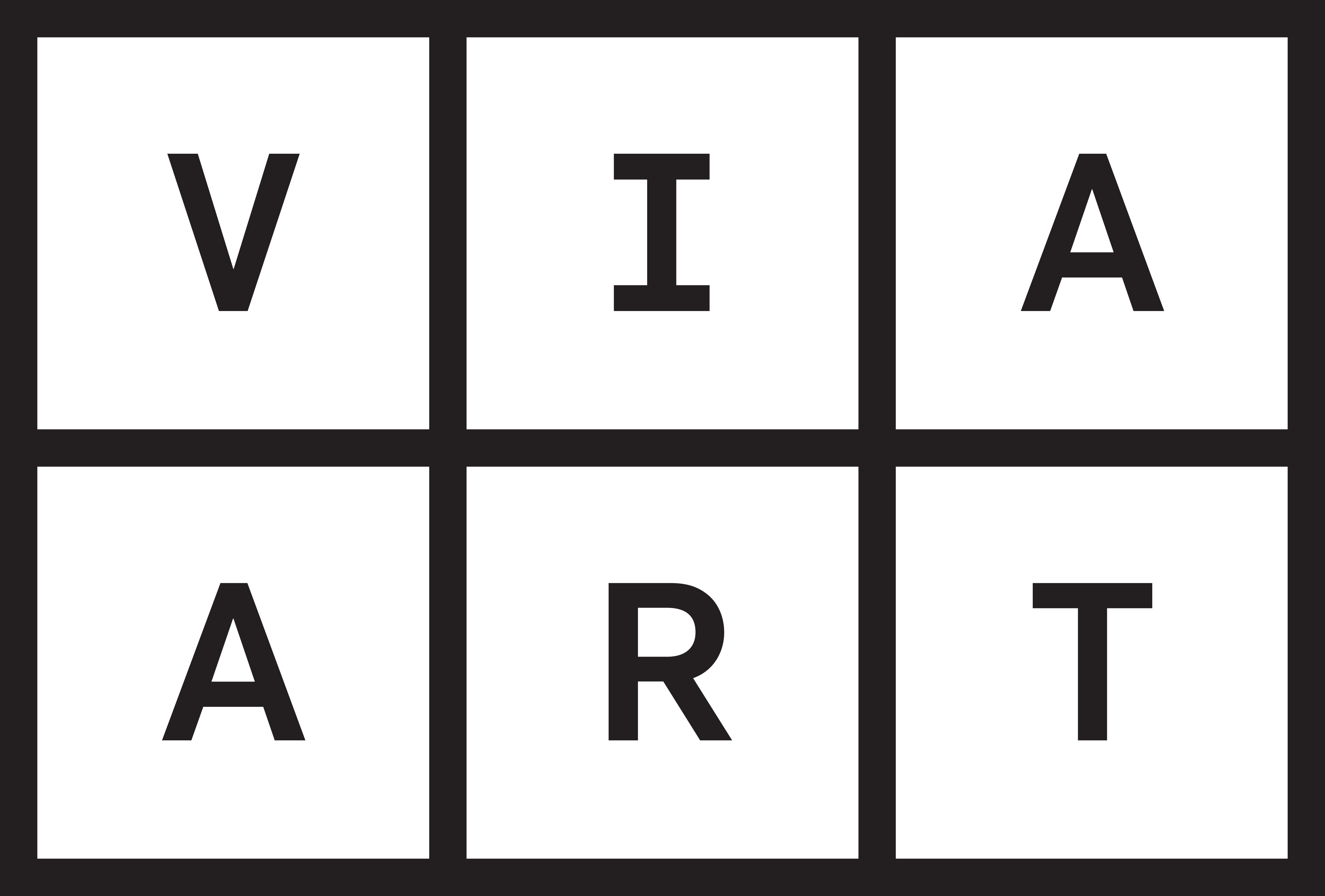 Participating Residents